NCSHA Opportunity Zone Fund Directory Submission Form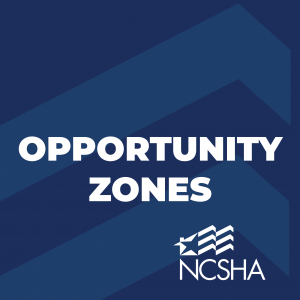 The Opportunity Zone Fund Directory is a compilation of Opportunity Zone funding opportunities. This resource provides descriptions and contact information for publicly-announced funds that have been formed for the purpose of attracting investment in Opportunity Zones. NCSHA is tracking only multi-project opportunity funds.
NCSHA will update the directory regularly and invites funds to submit details for inclusion by completing the form below. Please contact Jim Tassos with additions, questions, or comments. Please email attachments to OpportunityZones@ncsha.org.
Add your fund by completing the form below: