NCSHA Comments on 2018 ANPR on AFFH Regulations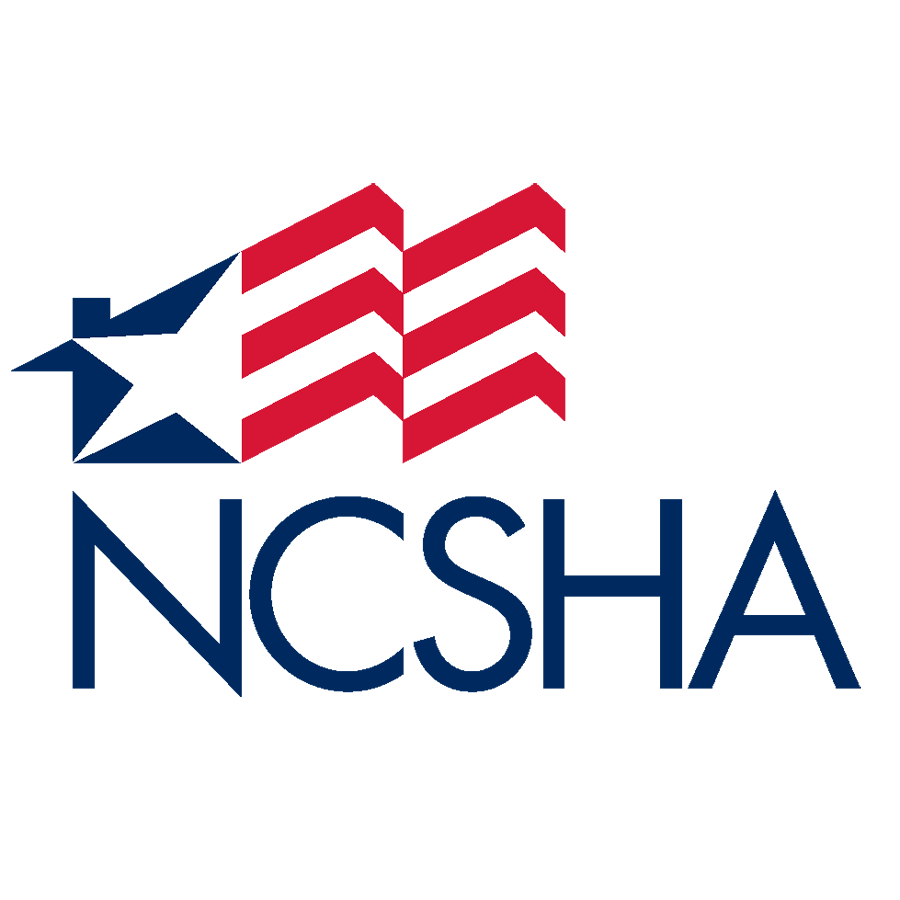 NCSHA provided comments to HUD on its Advance Notice of Proposed Rulemaking on Affirmatively Furthering Fair Housing: Streamlining and Enhancements.
NCSHA urges HUD to continue to emphasize data-based planning and support grantees' compliance efforts to achieve the ideals of the Fair Housing Act. NCSHA also encourages HUD to continue to recognize the distinctions between state and local program participants, support housing choice, and ensure that AFFH planning requirements are not unreasonably costly for grantees.