NCSHA Comment Letter on HUD Mixed-Status Proposed Rule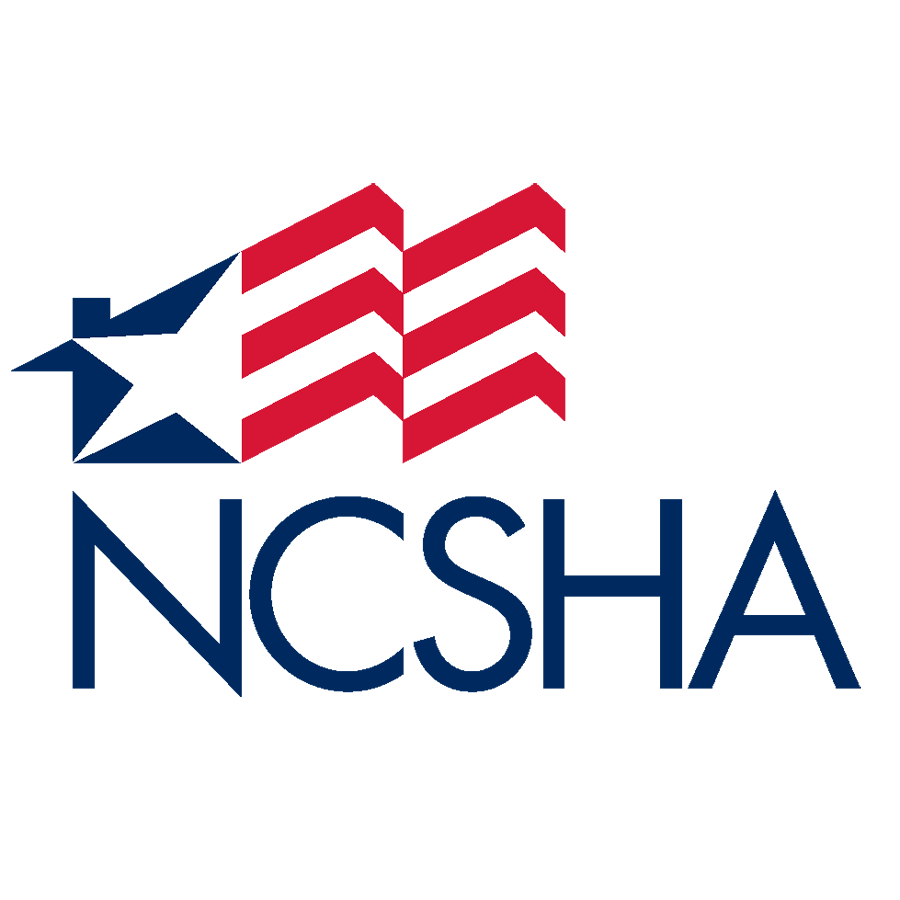 NCSHA sent this letter to the Department of Housing and Urban Development regarding its proposed rule on the Housing and Community Development Act of 1980: Verification of Eligible Status.
NCSHA appreciates Secretary Carson's stated desire to reduce waiting lists for housing assistance, but the proposed rule is not well designed to meet this goal and will do more harm than good. If implemented, it will harm the mixed-status families who receive prorated assistance now and put more financial and administrative pressure on HFAs and their partners in a resource-constrained environment. The proposed rule will also increase federal program costs. NCSHA therefore urges HUD to withdraw this proposed rule.