IRS Revenue Procedure 2014-50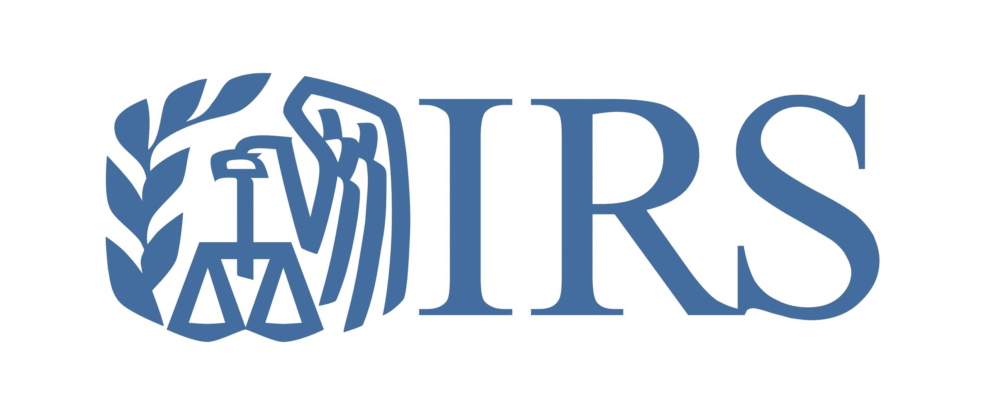 In the context of a Major Disaster, this revenue procedure provides temporary relief from certain requirements of § 142(d) of the Internal Revenue Code for Issuers and Operators. This revenue procedure also provides emergency housing relief for individuals who are displaced by a Major Disaster from their principal residences in certain Major Disaster Areas. This revenue procedure provides relief for both Bond Projects and Bond/LIHTC Projects. For Bond/LIHTC Projects, see also Rev. Proc.
2014-49, I.R.B. 2014-37, which provides for emergency housing relief under § 42 in response to Major Disasters. See section 4 of this revenue procedure for definitions of certain capitalized terms appearing throughout this revenue procedure.