HUD Published a Notice Soliciting Public Comment on Tenant Data Collection for Housing Credit Properties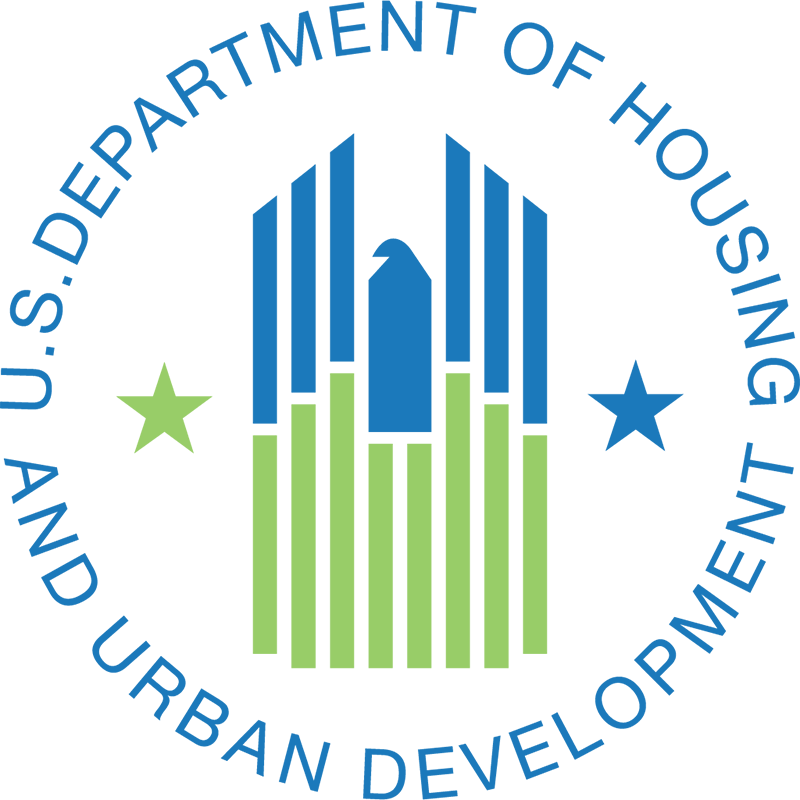 On February 11, HUD published a Notice soliciting public comment on the tenant data collection process that Housing Credit agencies undertake to collect information on households living in Housing Credit properties, as required by the Housing and Economic Recovery Act of 2008 (HERA). HUD publishes this data annually in its Understanding Whom the LIHTC Serves report.
The Notice specifically asks:
Whether the proposed collection of information is necessary for the proper performance of the functions of the agency, including whether the information will have practical utility;
The accuracy of the agency's estimate of the burden of the proposed collection of information;
Ways to enhance the quality, utility, and clarity of the information to be collected; and
Ways to minimize the burden of the collection of information on those who are to respond; including the use of appropriate automated collection techniques or other forms of information technology, e.g. permitting electronic submission of responses.
Comments are due to HUD by April 12.