HUD Office of Multifamily Housing Programs Mortgagee Letter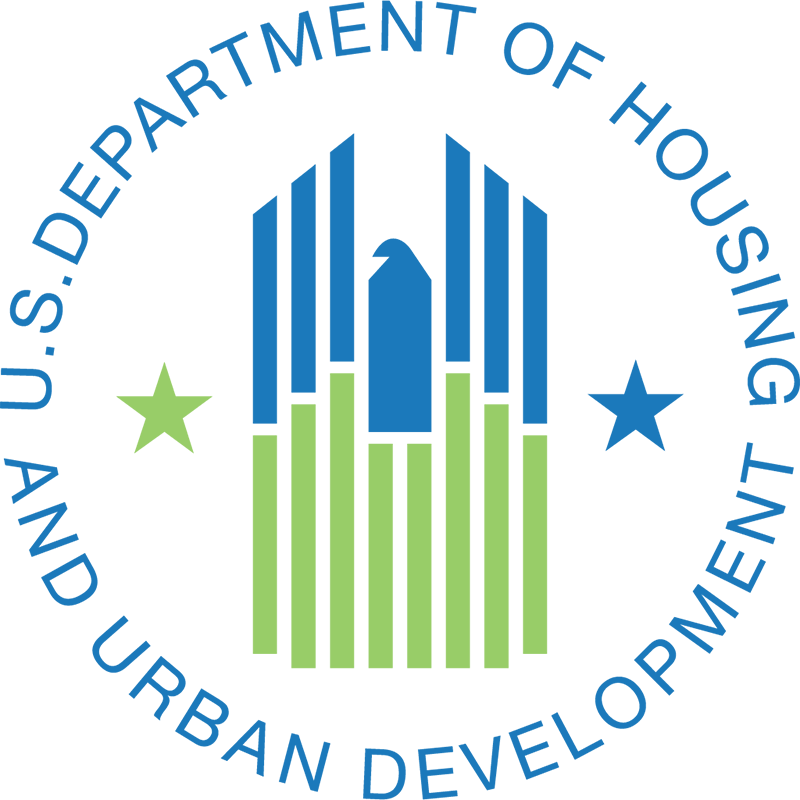 HUD's Office of Multifamily Housing Programs published a Housing Notice and related Mortgagee Letter today that expand the use of the Low-Income Housing Tax Credit (LIHTC) pilot program into New Construction and Substantial Rehabilitation loan products under Sections 221(d)(4) and 220.
The expanded pilot program will ensure faster and more efficient processing for low-risk, LIHTC transactions by eliminating redundant reviews. Average processing time for LIHTC deals is currently 90 days. Under FHA's pilot, processing times are reduced to 30 days under the Expedited Approval Process track and 60 days under the Standard Approval Process track. A shorter application review period allows borrowers to lock in better interest rates sooner, an important capability in a rising interest rate environment.