Fiscal Year 2020 Project-Based Section 8 Rental Assistance Support Letter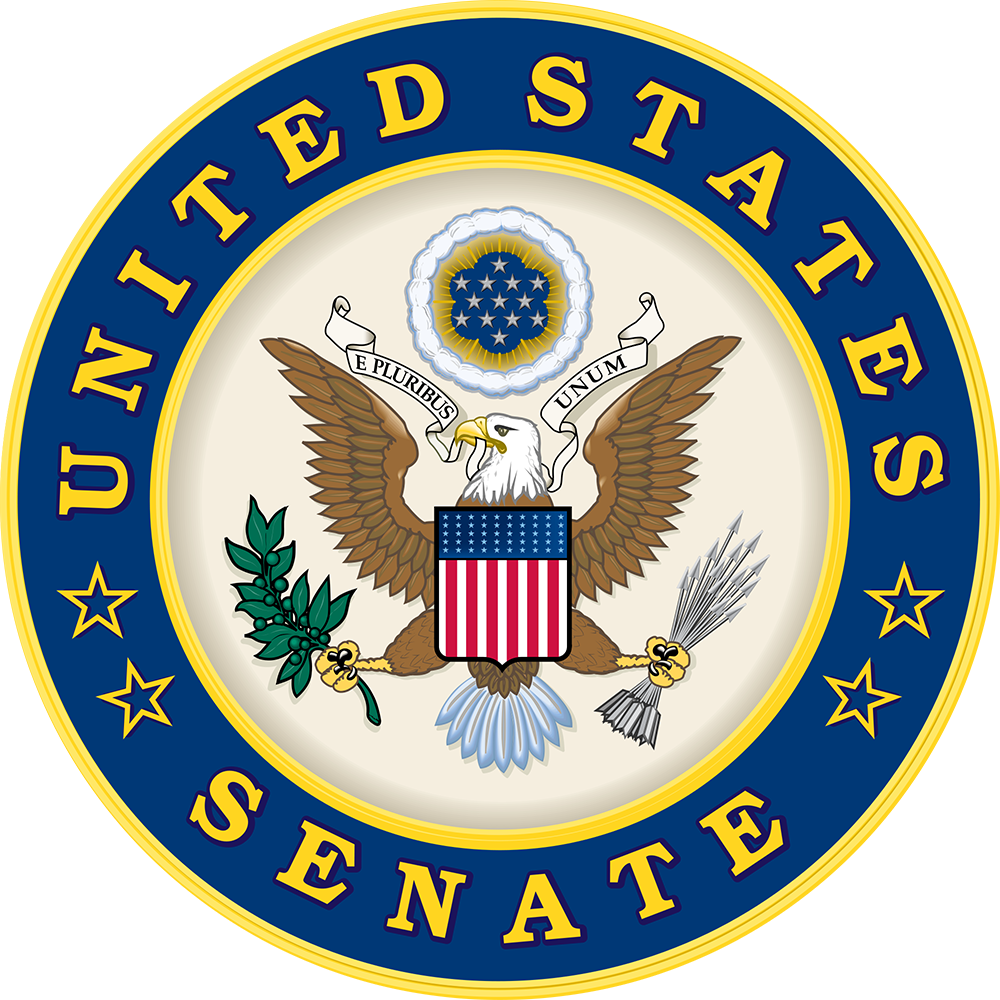 The letter below, from Senators Jeff Merkley (D-OR) and Robert Menendez (D-NJ), requests support from the Senate Subcommittee on Transportation, Housing, and Urban Development and Related Agencies to provide $12.8 billion for Project-Based Rental Assistance in FY 2020, in order to fund the renewal of existing contracts for a full 12-month term.
Staff can contact Meredith Booker at Meredith_booker@merkley.senate.gov to sign on. Please act by COB April 1, 2019.