H.R.1625 – Consolidated Appropriations Act, 2018 (2018 Omnibus Spending Bill)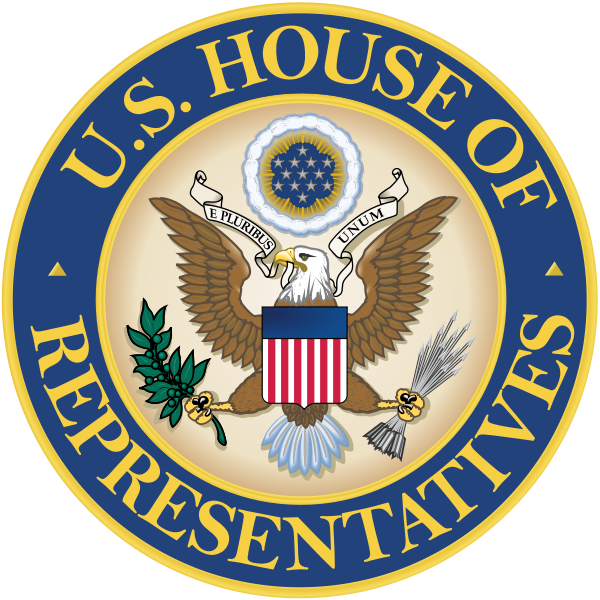 The omnibus spending bill, based on spending caps negotiated as part of the recently passed Bipartisan Budget Act of 2018, provides significant funding increases for affordable housing programs, including the HOME Investment Partnerships (HOME) program, and includes provisions to expand and strengthen the Low Income Housing Tax Credit (Housing Credit) program. The Housing Credit program amendments were included among a small number of tax provisions, only six of which generated a cost estimate in the Joint Committee on Taxation report on the bill's budget effects.
Learn more about the provisions for:
Access a PDF version of the bill.
Special notes: HUD programs begin on page 658, HOME funding is on page 671 and the HOME 24-Month Commitment Deadline Suspension is on Page 690.