NCSHA Welcomes Dr. Ben Carson as HUD Secretary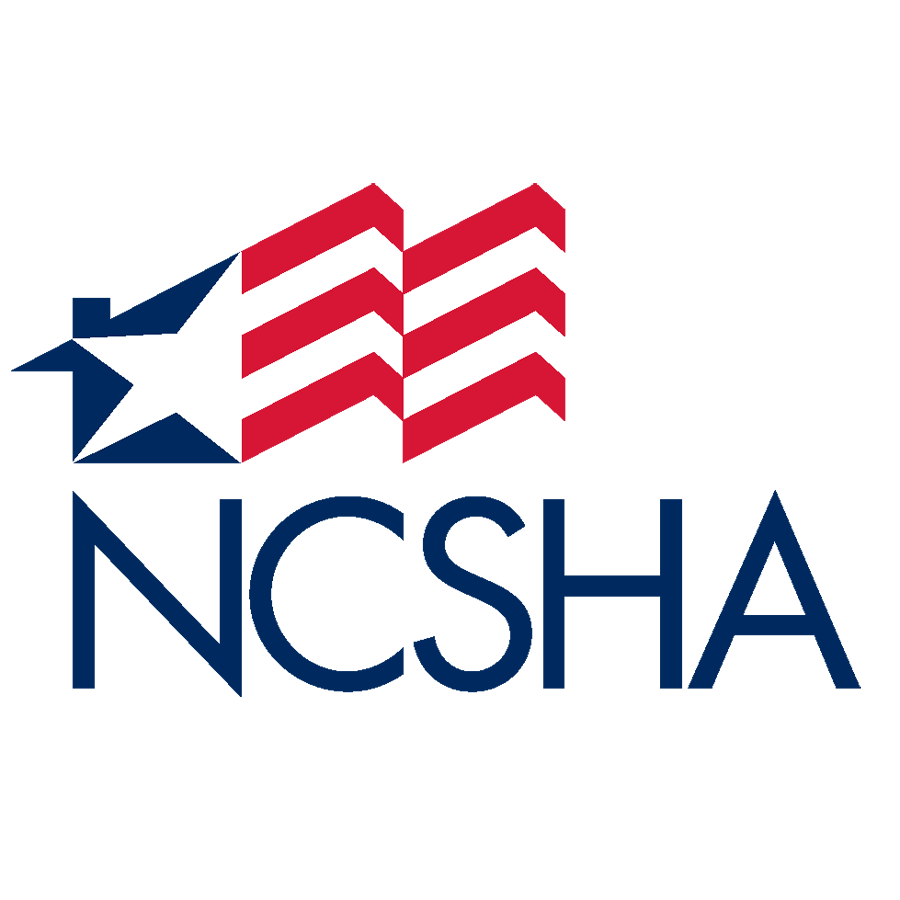 WASHINGTON, DC — The National Council of State Housing Agencies (NCSHA) congratulates Dr. Ben Carson on his confirmation as Secretary of the United States Department of Housing and Urban Development (HUD). NCSHA and its member state Housing Finance Agencies (HFAs) look forward to continuing a longstanding, strong, and productive partnership on affordable housing with HUD under Carson's leadership.
Executive Director Barbara Thompson said, "NCSHA is eager to work with President Trump and Secretary Carson to better the lives of America's families, create jobs, and rebuild our country's infrastructure through affordable housing development."
HFAs are the federal government's partners in the administration of many of the country's most important and effective federal affordable housing programs, including the Low Income Housing Tax Credit, tax-exempt private activity Housing Bonds, the HOME Investment Partnerships program, Section 8 rental assistance, and FHA single-family and multifamily insurance programs. HFAs serve the full spectrum of housing need, from homelessness to homeownership.
During his nomination hearing, Carson struck several themes that align with the HFAs' mission and activities, including the value and importance of the Housing Credit program; linkages between housing and other desirable life outcomes, including good health and education; and the importance of seeking new and better ways to address affordable housing needs.
NCSHA is a national nonprofit, nonpartisan association that advocates on behalf of HFAs before Congress and the Administration for affordable housing resources. NCSHA represents the state HFAs and the HFAs of the District of Columbia, New York City, Puerto Rico, and the U.S. Virgin Islands. NCSHA's membership also includes more than 300 affordable housing industry partners. Learn more at ncsha.org.
CONTACT:
Lisa Bowman, Director of Marketing and Communications
202-624-7718 or lbowman@ncsha.org