NCSHA Applauds Senators Cantwell and Hatch on Release of Housing Credit Expansion Legislation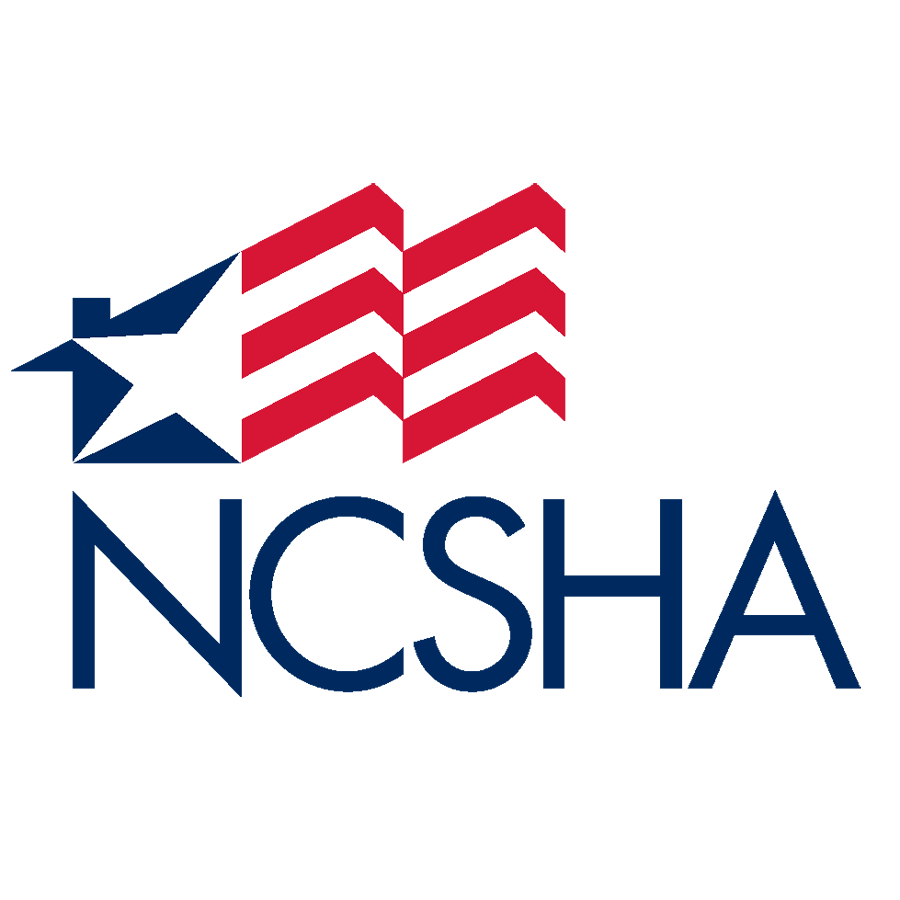 The National Council of State Housing Agencies congratulates Senator Maria Cantwell (D-WA) and Senate Finance Committee Chairman Orrin Hatch (R-UT) on the introduction of the Affordable Housing Credit Improvement Act of 2017, S. 548, which would expand and further strengthen the Low Income Housing Tax Credit (Housing Credit) program. NCSHA and its member state Housing Finance Agencies (HFAs), the vast majority of which allocate the Housing Credit in their states, strongly support this critical legislation.
Executive Director Barbara Thompson said, "Senator Cantwell and Senator Hatch are both outstanding leaders for the affordable housing community. The enactment of this legislation is one of NCSHA's top priorities. It will allow states to finance hundreds of thousands more affordable rental homes for those in need. The Housing Credit is already our nation's most successful program for affordable rental housing production. This legislation will make it even more effective."
The legislation would increase Housing Credit authority by 50 percent over a five-year period, and enact approximately 20 modifications to the program that would strengthen it by providing states new flexibility, simplifying program requirements, supporting the preservation of existing affordable housing, and facilitating Housing Credit development in challenging markets and for hard-to-reach populations.
Senator Cantwell and Senator Hatch are joined in introducing the bill by 11 other senators: Senate Finance Committee Ranking Member Ron Wyden (D-OR), Senate Minority Leader Chuck Schumer (D-NY), and Senators Michael Bennet (D-CO), Cory Booker (D-NJ), Susan Collins (R-ME), Dean Heller (R-NV), Patrick Leahy (D-VT), Jeff Merkley (D-OR), Lisa Murkowski (R-AK), Brian Schatz (D-HI), and Todd Young (R-IN). Representative Pat Tiberi
(R-OH) and House Ways and Means Committee Ranking Member Richard Neal (D-MA) soon will be introducing companion legislation in the House of Representatives.
NCSHA is a national nonprofit, nonpartisan association that advocates on behalf of HFAs before Congress and the Administration for affordable housing resources. NCSHA represents the state HFAs and the HFAs of the District of Columbia, New York City, Puerto Rico, and the U.S. Virgin Islands. NCSHA's membership also includes more than 300 affordable housing industry partners. Learn more at ncsha.org.
CONTACT:
Lisa Bowman, Director of Marketing and Communications
202-624-7718 or lbowman@ncsha.org