NCSHA Applauds Preservation of Housing Credit in Unified Tax Reform Framework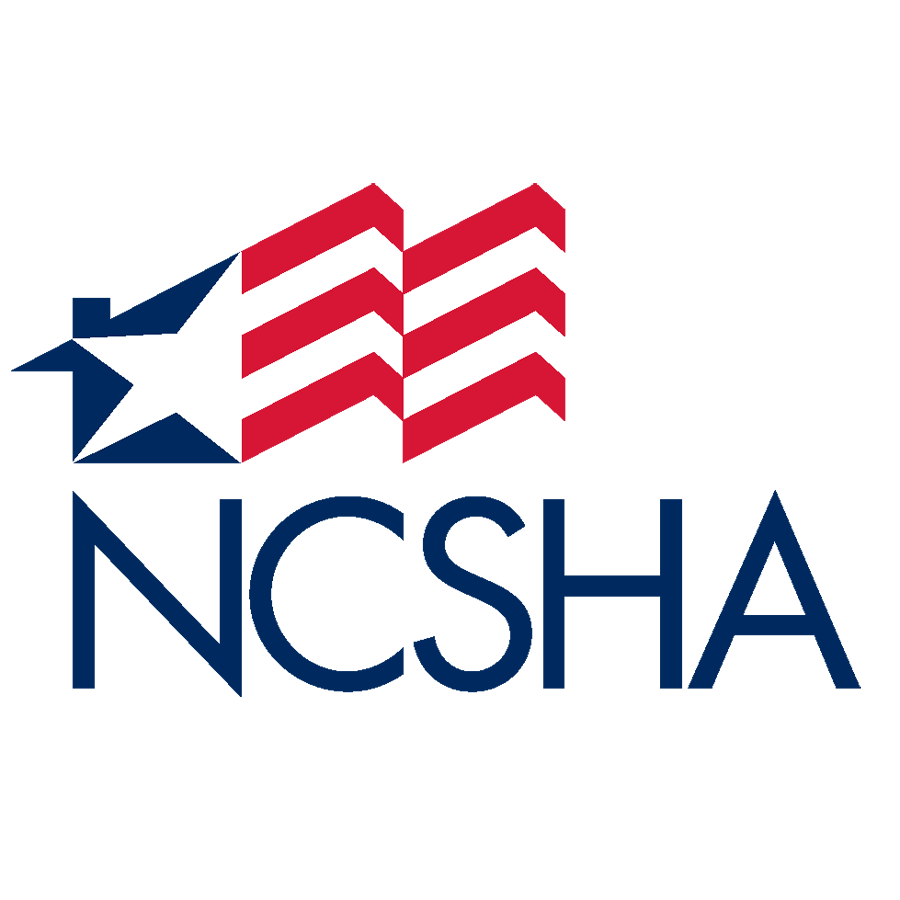 WASHINGTON, DC — Responding to the "Unified Framework for Fixing Our Broken Tax Code" released today, the National Council of State Housing Agencies (NCSHA) commends the Trump Administration and Republican congressional leaders for retaining the Low Income Housing Tax Credit.
While the Framework does not speak to municipal bonds, NCSHA understands from both congressional and industry sources that they would also be preserved. Tax-exempt private activity Housing Bonds—both multifamily and single-family bonds—are a type of municipal bond.
"NCSHA is pleased that the Administration and Republican congressional leaders recognize the critical importance of the Housing Credit and Bonds. We look forward to continuing to work with them and others in Congress to strengthen these proven programs so we can provide more affordable housing to people who need it," said NCSHA President Grant S. Whitaker, president and CEO of the Utah Housing Corporation.
NCSHA is urging the Administration and Congress to enact as part of tax reform the Affordable Housing Credit Improvement Act of 2017, S. 548 and H.R. 1661. This legislation, which has been introduced in both the House and Senate by senior tax committee members, would strengthen and, in the case of the Senate bill, expand the Housing Credit program. NCSHA Executive Director Barbara J. Thompson said, "The enactment of this bipartisan legislation will allow states to finance hundreds of thousands more affordable rental homes for those in need. The Housing Credit is already our nation's most successful program for affordable rental housing production. This legislation will make it even more effective."
About the National Council of State Housing Agencies 
NCSHA is a nonprofit, nonpartisan association that advocates on behalf of state Housing Finance Agencies (HFAs) before Congress and the Administration for affordable housing resources. NCSHA represents state HFAs and the HFAs of the District of Columbia, New York City, Puerto Rico, and the U.S. Virgin Islands. NCSHA's membership also includes more than 300 affordable housing industry partners. Learn more at ncsha.org.
CONTACT:
Lisa Bowman, Director of Marketing and Communications
202-624-7718 or lbowman@ncsha.org