NCSHA Announces New Board of Directors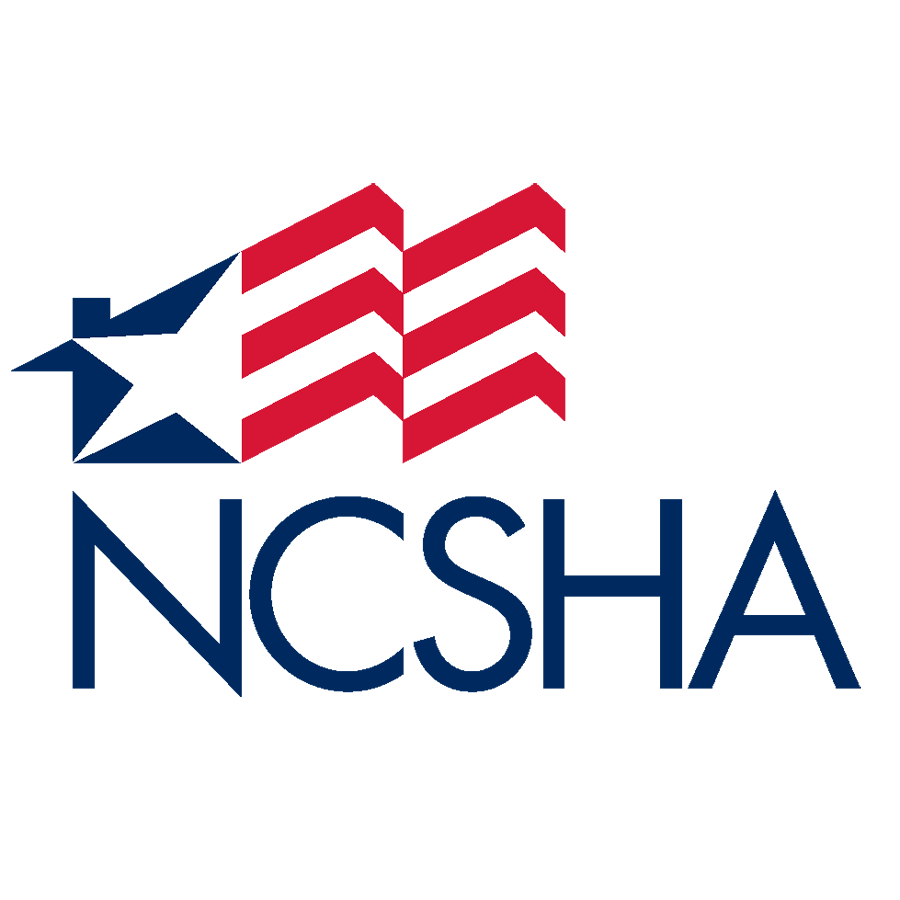 WASHINGTON, DC – The National Council of State Housing Agencies (NCSHA) held its 2017 Board election on October 15 in Denver during the association's 47th Annual Conference and Showplace. Voted on by the member state housing finance agencies, NCSHA's newly elected Board officers are:
President Grant S. Whitaker | Utah Housing Corporation
Vice President Kim Herman | Washington State Housing Finance Commission
Secretary/Treasurer David D. Jamison | Iowa Finance Authority
At-Large Executive Committee Member Tia Boatman Patterson | California Housing Finance Agency
Newly elected Board directors are:
Barbara Fields | Rhode Island Housing
Audra Hamernik | Illinois Housing Development Authority
Edwin King | Kentucky Housing Corporation
Mark Lauseng | South Dakota Housing Development Authority
Margaret Salazar | Oregon Housing and Community Services
Jacob Sipe | Indiana Housing and Community Development Authority
Cris White | Colorado Housing and Finance Authority
Incumbent Board Directors are:
Immediate Past President Brian A. Hudson | Pennsylvania Housing Finance Agency
Anas Ben Addi | Delaware State Housing Authority
Dean J. Christon | New Hampshire Housing Finance Authority
Gerald M. Hunter | Idaho Housing and Finance Association
Scott Spivey | Mississippi Home Corporation
Mary Tingerthal | Minnesota Housing
State Housing Finance Agencies (HFAs) share a public purpose mission to provide affordable housing help to the people of their jurisdictions who need it.
NCSHA is a national nonprofit, nonpartisan association that advocates on behalf of HFAs before Congress and the Administration for affordable housing resources. NCSHA represents the HFAs of virtually every state, the District of Columbia, New York City, Puerto Rico, and the U.S. Virgin Islands. The membership also includes more than 300 affordable housing industry partners.
MEDIA CONTACT:
Lisa Bowman, Director of Marketing and Communications
202-624-7718 or lbowman@ncsha.org