National Awards Recognize Outstanding State Housing Finance Agency Programs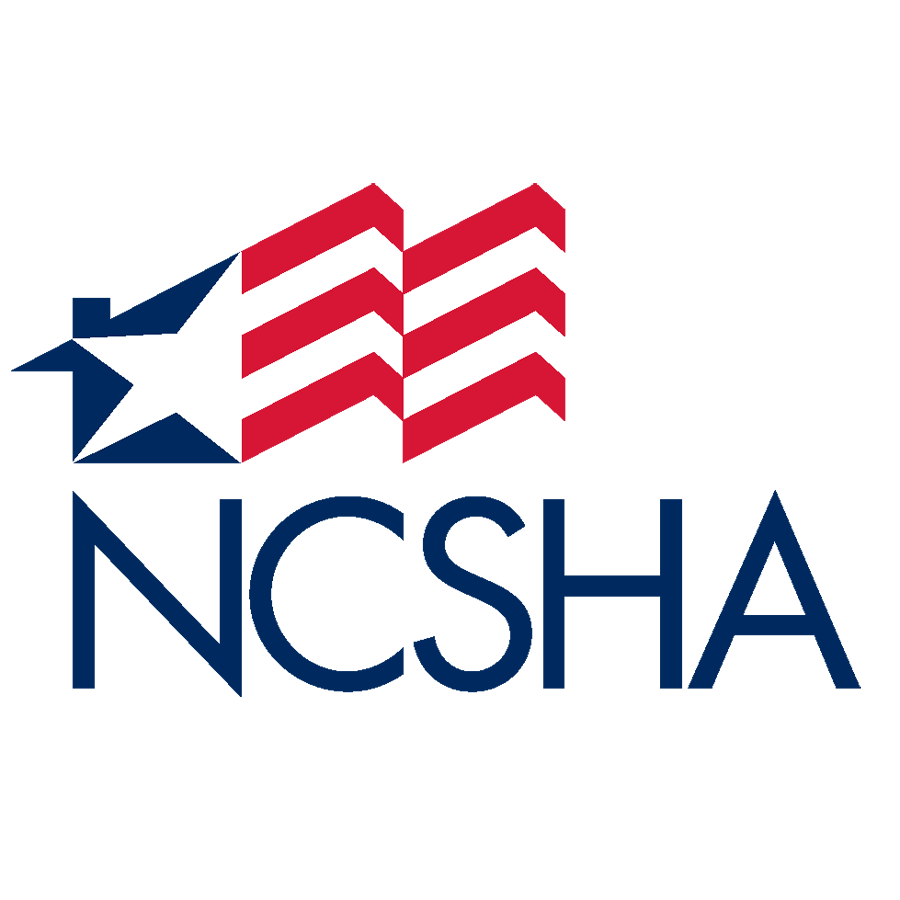 WASHINGTON, DC — The National Council of State Housing Agencies (NCSHA) recognized 18 state Housing Finance Agency (HFA) programs for innovation and excellence on October 16 during the association's Annual Conference and Showplace in Denver, attended by 1,000 member affordable housing leaders and professionals.
The NCSHA Annual Awards for Program Excellence were established in 1984 to identify and elevate industry best practices, as well as encourage continued HFA innovation. Member HFAs are eligible to submit their programs, projects, and practices for consideration in seven categories: Communications, Homeownership, Legislative Advocacy, Management Innovation, Rental Housing, Special Achievement, and Special Needs Housing.
Thirty-nine HFAs submitted 118 entries in this year's awards program. The judges evaluate each entry for its level of innovation, replicability, measurable benefit to HFA customers, effective use of resources, and achievement of strategic objectives, among other criteria. The judges are affordable housing industry leaders and subject matter experts selected for their relevant expertise, experience, and impartiality.
"For more than 30 years, NCSHA has honored the work of its member HFAs with the Annual Awards for Program Excellence. This process of encouraging and sharing innovation among HFAs has a multiplier effect on our individual state efforts and advances our collective vision of an affordably housed nation," said NCSHA Executive Director Barbara J. Thompson. "I congratulate all HFAs on the innovation and resourcefulness they've demonstrated in serving their communities this year."
This year's nominated programs can be found at ncsha.org/awards.
2017 Recipients of the NCSHA Annual Awards for Program Excellence
Communications
Annual Reports: Washington State Housing Finance Commission
Creative Media: Illinois Housing Development Authority
Promotional Materials and Newsletters: California Housing Finance Agency and Rhode Island Housing
Homeownership
Empowering New Buyers: Wyoming Community Development Authority
Encouraging New Production: MassHousing
Home Improvement and Rehabilitation: Delaware State Housing Authority
Legislative Advocacy
Federal Advocacy: Illinois Housing Development Authority
State Advocacy: Indiana Housing and Community Development Authority
Management Innovation
Financial: MassHousing and New Mexico Mortgage Finance Authority
Human Resources: California Housing Finance Agency
Operations: Minnesota Housing
Technology: Minnesota Housing
Rental Housing
Encouraging New Production: Ohio Housing Finance Agency
Multifamily Management: New York City Housing Development Corporation
Preservation and Rehabilitation: Colorado Housing and Finance Authority
Special Achievement: Washington State Housing Finance Commission
Special Needs Housing
Combating Homelessness: Minnesota Housing
Housing for Persons with Special Needs: Washington State Housing Finance Commission
State Housing Finance Agencies (HFAs) share a public purpose mission to provide affordable housing help to the people of their jurisdictions who need it.
The National Council of State Housing Agencies (NCSHA) is a national nonprofit, nonpartisan association that advocates on behalf of HFAs before Congress and the Administration for affordable housing resources. NCSHA represents the HFAs of virtually every state, the District of Columbia, New York City, Puerto Rico, and the U.S. Virgin Islands. The membership also includes more than 300 affordable housing industry partners. Learn more at ncsha.org.
MEDIA CONTACT:
Lisa Bowman, Director of Marketing and Communications
202-624-7718 or lbowman@ncsha.org