WHEDA Publishes 2018 Annual Report Spotlighting Another Highly Successful Fiscal Year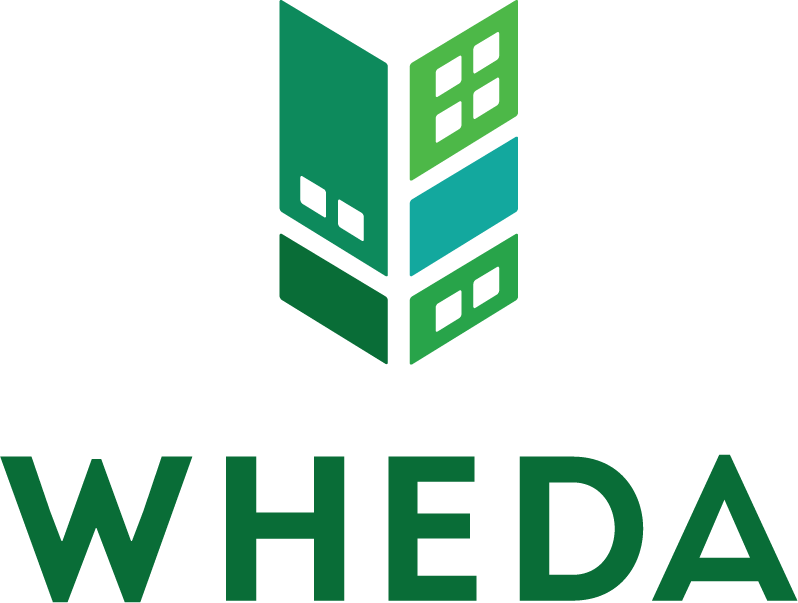 MADISON, WI – The Wisconsin Housing and Economic Development Authority (WHEDA) has published its annual report. The report showcases the substantial impact WHEDA's housing and economic development resources has had in helping to grow Wisconsin's economy.
The annual report success stories are excellent examples of WHEDA's support and collaboration with its industry partners. Featured stories include a millennial couple on a home ownership mission, the rebirth of the historic Bronzeville district in Milwaukee, a shelter that provides safe harbor to homeless women and children, and new trends impacting the state's agriculture industry.
The report also features performance and financial data demonstrating WHEDA's ongoing commitment in advancing its affordable housing and economic development mission.
Support from WHEDA employees, board members, industry partners, and the Wisconsin Legislature inspires WHEDA to fulfill its historic mission to improve the quality of life for residents all across Wisconsin.
Click here to view WHEDA's 2018 annual report.
For over 45 years, WHEDA, as an independent state authority, has provided low-cost financing for housing and small business development in Wisconsin.  Since 1972, WHEDA has financed more than 73,000 affordable rental units, helped more than 129,600 families purchase a home and made more than 29,000 small business and agricultural loan guarantees.  For more information on WHEDA programs, visit wheda.com or call 800-334-6873.