WHEDA Awarded $3,375,000 From Capital Magnet Fund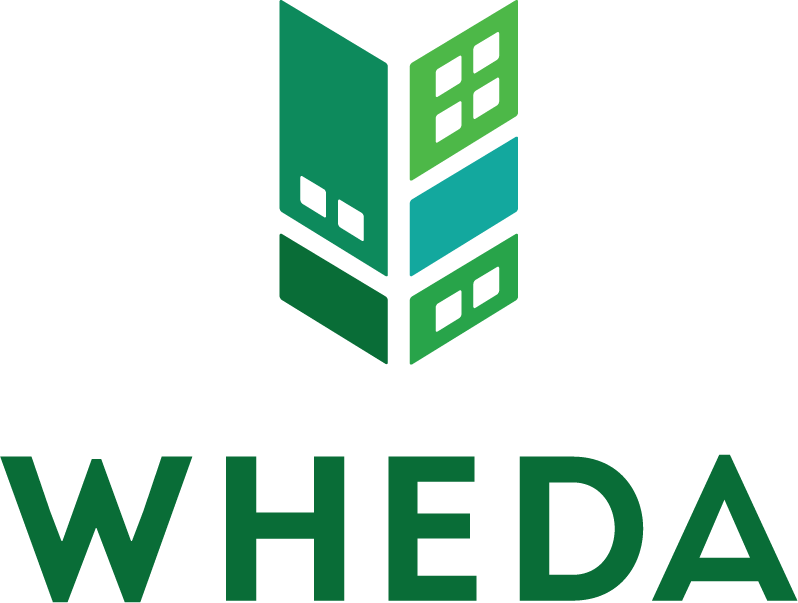 MADISON, WI – The U.S. Department of the Treasury's Community Development Financial Institutions Fund has awarded the Wisconsin Housing and Economic Development Authority a Capital Magnet Fund grant of $3,375,000.
For fiscal year 2019, the U.S. Treasury awarded a total of $130.9 million in grants nationwide to 38 organizations for the development of affordable housing and community facilities in low-income communities. WHEDA was the only awardee in Wisconsin and since 2016 has received four consecutive awards totaling more than $17.8 million.
Nationwide, a total of 113 organizations requested more than $522 million from the Capital Magnet Fund for the FY 2019 round, highlighting the competitive nature of the program.
"This is a significant award and we are pleased to receive this essential funding to advance WHEDA's affordable housing mission in Wisconsin," said WHEDA CEO Joaquín Altoro. "This award marks our fourth Capital Magnet Fund grant and highlights WHEDA's success in this highly competitive process."
Under the program, awardees are required to leverage their awards with other private and public investment by at least 10 to 1, guaranteeing that nationwide, a minimum of $1.3 billion will be invested in eligible projects. U.S. Treasury officials reported this round of awards will finance the development of affordable housing and other community service facilities in low-income neighborhoods in 44 states, the District of Columbia, and Puerto Rico.
WHEDA plans to use the award to support the preservation, rehabilitation, development and purchase of affordable housing for low-income individuals across the state. The award may include down payment assistance, gap lending for rental housing or new initiatives needed in rural Wisconsin. The award is expected to leverage more than $65 million of affordable housing investment in Wisconsin.
Nationwide, awardees plan to develop more than 22,400 affordable housing units, including more than 20,700 rental units and 1,700 homeownership units. Combined, 98 percent of all housing units will be developed for low-income families at 80 percent of the area median income or below. Some 58 percent of the rental units will be developed for very low-income families at 50 percent of the area median income or below. Some 50 percent of the awardees plan to invest a portion of their awards in rural areas.
Altoro said the Capital Magnet Fund expands housing opportunity for low-income families, many of whom spend more than half of their paychecks on rent. This burden leaves little income for other necessities such as food, medical care, childcare and transportation – essential services that also may be in short supply in low-income communities. The Capital Magnet Fund was created to spur investment in affordable housing and related economic development efforts that serve low-income families and low-income communities across the country.
Funding for the Capital Magnet Fund comes from the government-sponsored enterprises Fannie Mae and Freddie Mac.
About WHEDA
For more than 45 years, WHEDA has worked to provide low-cost financing for housing and small business development in Wisconsin. Since 1972, WHEDA has financed more than 75,000 affordable rental units, helped more than 133,000 families purchase a home and provided more than 29,000 small business and agricultural loan guarantees. WHEDA is a self-supporting public corporation that receives no tax dollars for its operations. For more information on WHEDA programs, visit WHEDA.com or call 800-334-6873.