Teams for the Indianapolis Integrated Supportive Housing Institute announced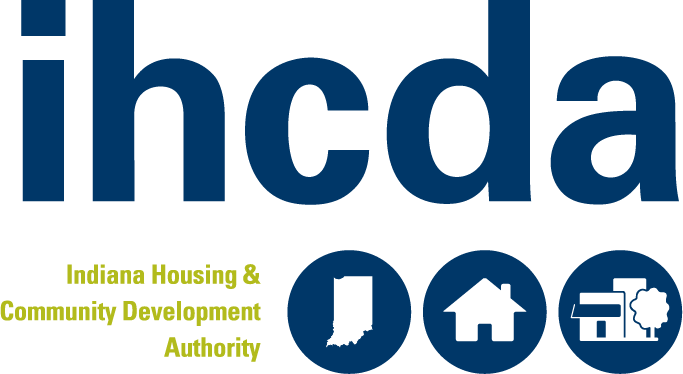 Initiative will create 500 units of affordable housing through $4.6 million of investment from IHCDA
INDIANAPOLIS, IN – The Indiana Housing and Community Development Authority (IHCDA), in partnership with the City of Indianapolis, have announced the teams that will be participating in the Indianapolis Integrated Supportive Housing Initiative. The teams selected are as follows:
Developers
• Mercy Housing Lakefront and MACO Development Company, LLC
• Merchants Affordable Housing Corp. and Insight Development Corp.
• TWG Development, LLC and Volunteers of America of Indiana
• UP Development, LLC and Meridian Health Services

Community Based Development Organization (1)
• King Park Development Corporation
Through new construction and rehabilitation of existing structures, the teams selected will create 500 units of affordable housing in Indianapolis. Of these units, 125 units (25%) will be supportive housing for persons experiencing homelessness.
Teams will participate in a three-day learning workshop to develop project concepts alongside IHCDA, the City of Indianapolis, the Corporation of Supportive Housing (CSH) and the Coalition for Homelessness & Prevention (CHIP).
"The model we selected mirrors what we use for the Indiana Permanent Supportive Housing Institute," said Jacob Sipe, Executive Director of IHCDA. "This model has proven very effective in supporting the plans of development teams to create permanent supportive housing."
Since the launch of the Indiana Permanent Supportive Housing Institute in 2008, IHCDA has funded over 1,400 units of supportive housing throughout the state.
The two RFQs, which were released July 28, 2017, sought development teams and a community based development organization to participate. There were 12 development teams and 3 community based development organizations that responded.
#IHCDA, chaired by Lt. Governor Suzanne Crouch, provides housing opportunities, promotes self-sufficiency and strengthens communities in order to build an Indiana with a sustainable quality of life for all Hoosiers in the community of their choice. For more information, visit www.ihcda.in.gov or www.in.gov/myihcda.
Media Contacts
Brad Meadows
Marketing and Communications Director
Indiana Housing & Community Development Authority
brmeadows@ihcda.in.gov
(317) 234-1745