Statewide South Dakota Homeless Count to be Conducted in January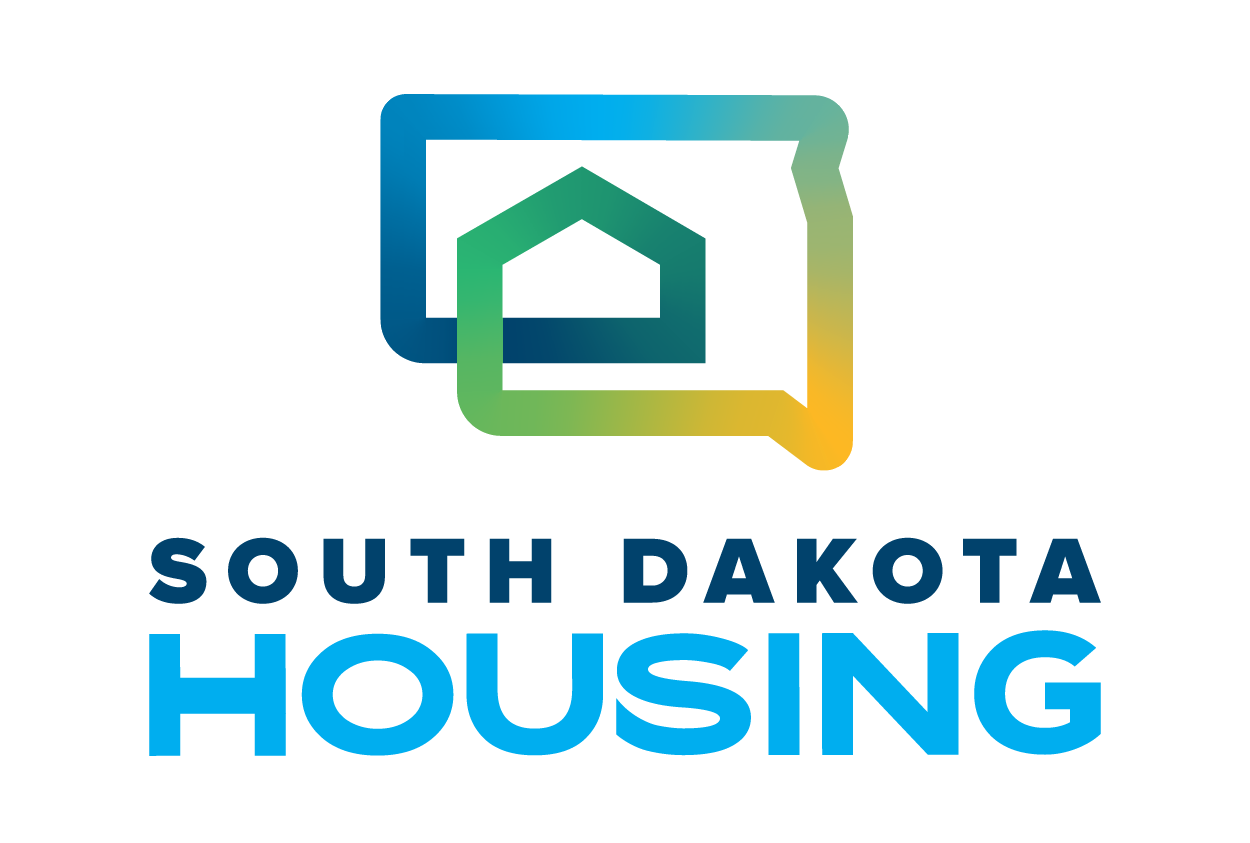 PIERRE, SD — On January 23, 2018, South Dakota Housing for the Homeless Consortium (SDHHC), an affiliate of South Dakota Housing Development Authority (SDHDA), will conduct its annual statewide Point-In-Time (PIT) homeless count.
The Point-In-Time homeless count is a critical source of annual data on homeless persons and families, providing characteristics of people who are experiencing homelessness. Data from the annual PIT homeless count is used to measure homelessness on local, state, and national levels. PIT count data helps policy makers and communities measure progress, identify strengths and gaps in services, increases public awareness of homelessness, and enhances system planning and responses.
With the help of volunteers across the state, SDHHC will complete a count of homeless persons within the geographic area of South Dakota. To be effective, SDHHC divides the state into six count areas. There are coordinators in each area who will be working with agencies and volunteers to conduct the 2018 PIT count. Coordinators and their areas are listed below. If you have been involved with the count in the past, or would like to be involved, please contact the individuals in your area for more information on training and organization plans for communities.
About South Dakota Housing for the Homeless Consortium:
In 2001, the South Dakota Housing for the Homeless Consortium was created to help unify the people who provide services to the homeless. Throughout the years, this group has been able to identify gaps and create programs and services that make it easier for people to make it on their own. Since its initiation, the Consortium has received federal funding totaling over $19 million to provide development, operations and supportive services to a variety of homeless programs across the state.
Media Contact:
Mark Lauseng, Executive Director
605-773-3181