Seth Leonard Joings VHFA as Managing Director of Community Development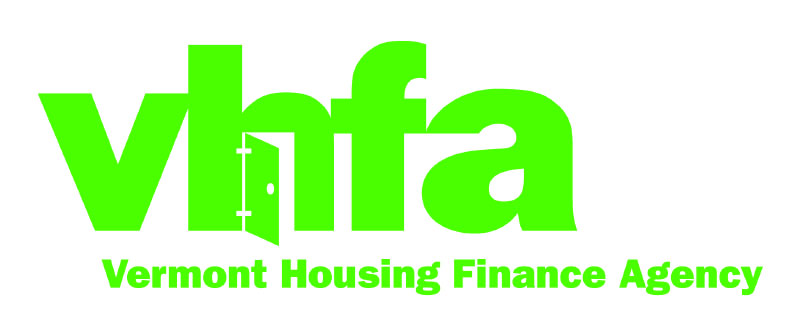 BURLINGTON, VT — Executive Director Maura Collins announced that Vermont Housing Finance Agency (VHFA) has hired Seth Leonard of Winooski for the newly created position of Managing Director of Community Development. Leonard comes to VHFA from the USDA Office of Rural Development, where he served as Housing Program Director for Vermont and New Hampshire. Prior to that, Leonard worked at VHFA for four years as Homeownership Outreach Coordinator.
"Seth's experience with multifamily rental housing, his familiarity with VHFA programs and his leadership skills will be a valuable addition to the agency's staff," Collins remarked. "We love welcoming previous employees back 'home' to VHFA, and Seth's integrity, knowledge, and style make him perfect for this role."
As Managing Director of Community Development, Leonard will oversee the agency's rental housing development and management activities as well as supporting the Executive Director in government and community relations and the development of new initiatives.
Until recently, Leonard also served as the mayor of the city of Winooski for four years.  During his tenure, Leonard was a strong advocate for affordable housing, and Winooski saw many reforms to encourage new development, including revising the Winooski Municipal Master Plan and zoning codes.
VHFA is a non-profit agency created in 1974 by the Vermont Legislature to finance and promote affordable housing opportunities for low- and moderate-income Vermonters. Since its inception, the Agency has helped approximately 29,000 Vermont households with affordable mortgages and financed the development of approximately 8,800 affordable rental apartments.