SDHDA Hosting Meetings to Identify Housing and Community Development Priorities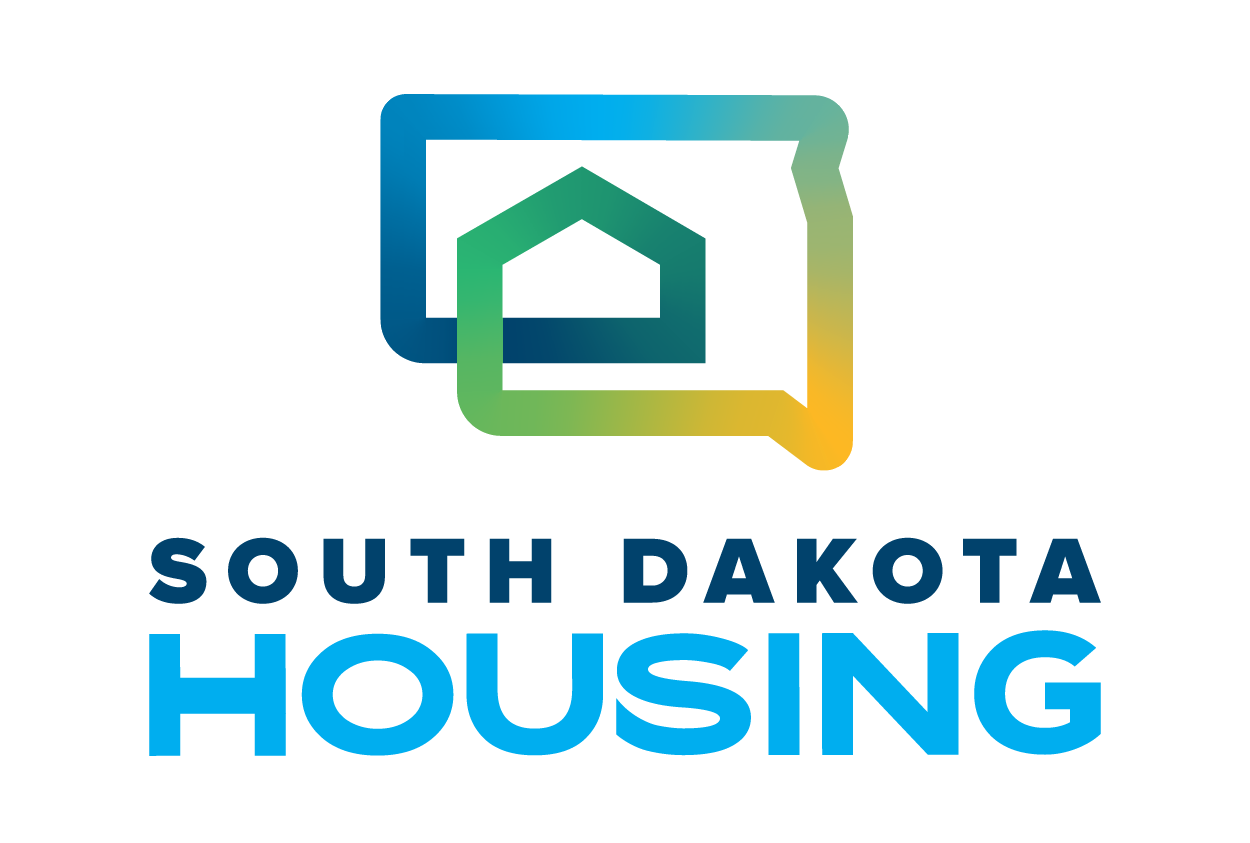 PIERRE, SD – South Dakota Housing Development Authority (SDHDA), in partnership with the Governor's Office of Economic Development (GOED), will be hosting four public meetings around the state to discuss housing and community development priorities.
The meetings are an opportunity for the public to provide their comments, suggestions and ideas for how state and federal dollars should be utilized for housing and community development. All housing and community development initiatives and policies are then outlined in the program allocation plans, outlining how SDHDA and GOED will administer the financing programs.
The federal programs to be discussed are HUD's Community Development Block Grant, HOME Investment Partnership Program, Housing Trust Fund and Emergency Solutions Grants Program. The IRS program, Housing Tax Credit and South Dakota's Housing Opportunity Fund will also be discussed.
Persons interested in learning about the programs or providing comments are encouraged to attend. The meeting in Pierre will also be available online via Skype for Business. Be sure to download the application onto your device in plenty of time prior to joining the meeting.
Join by Phone: 844.773.7615
Conference ID: 52561
And
Join by desktop or tablet: https://meet.sdhda.org/lorraine/y69wf57z (please note: if your device does not have audio you will also need to call in)
The public meetings will be held at the following locations on the respective dates:
Rapid City
Monday, Feb. 12, 2018
1 p.m. (MST)
City/School Administration Building — Third Floor –West Conference Room
300 Sixth St.
Pierre
Tuesday, Feb. 13, 2018
2 p.m. (CST)
South Dakota Housing Development Authority — Board Room
3060 E. Elizabeth St.
Aberdeen
Wednesday, Feb. 14, 2018
1 p.m. (CST)
Public Safety Building — Community Room
114 Second Ave., SE
Sioux Falls
Tuesday, Feb. 20, 2018
1 p.m. (CST)
Sioux Falls Main Library — Downtown — Meeting A
3700 E. 3rd St.
Interested persons unable to attend the public meeting may submit written comments to SDHDA, attention Lorraine Polak, PO Box 1237, Pierre, SD 57501, by fax (605) 773-5154 or by email to Lorraine@sdhda.org. Comments are due by Feb. 20, 2018, at 5 p.m. Central Time.
Information on the above programs and copies of the current allocation plans may be obtained without charge by calling (605) 773-3181 or by visiting www.sdhda.org.
About South Dakota Housing Development Authority:
South Dakota Housing Development Authority (SDHDA) was created by the South Dakota legislature in 1973 with a stated mission to provide decent, safe and affordable housing to low- and moderate-income South Dakotans. SDHDA is a self-supporting, nonprofit entity. SDHDA utilizes housing bonds, tax credits and other federal and state resources to fund housing programs that provide mortgage and downpayment assistance, housing construction and rehabilitation, homelessness prevention and rental assistance. SDHDA does not discriminate against any person because of race, color, creed, religion, sex, disability, familial status or national origin. For more information, visit www.sdhda.org.
The South Dakota Housing Development Authority… Building A Better Quality of Life.
Media Contact:
Mark Lauseng, Executive Director
605-773-3181