SDHDA Awards Lori Moen with Friend of Housing Award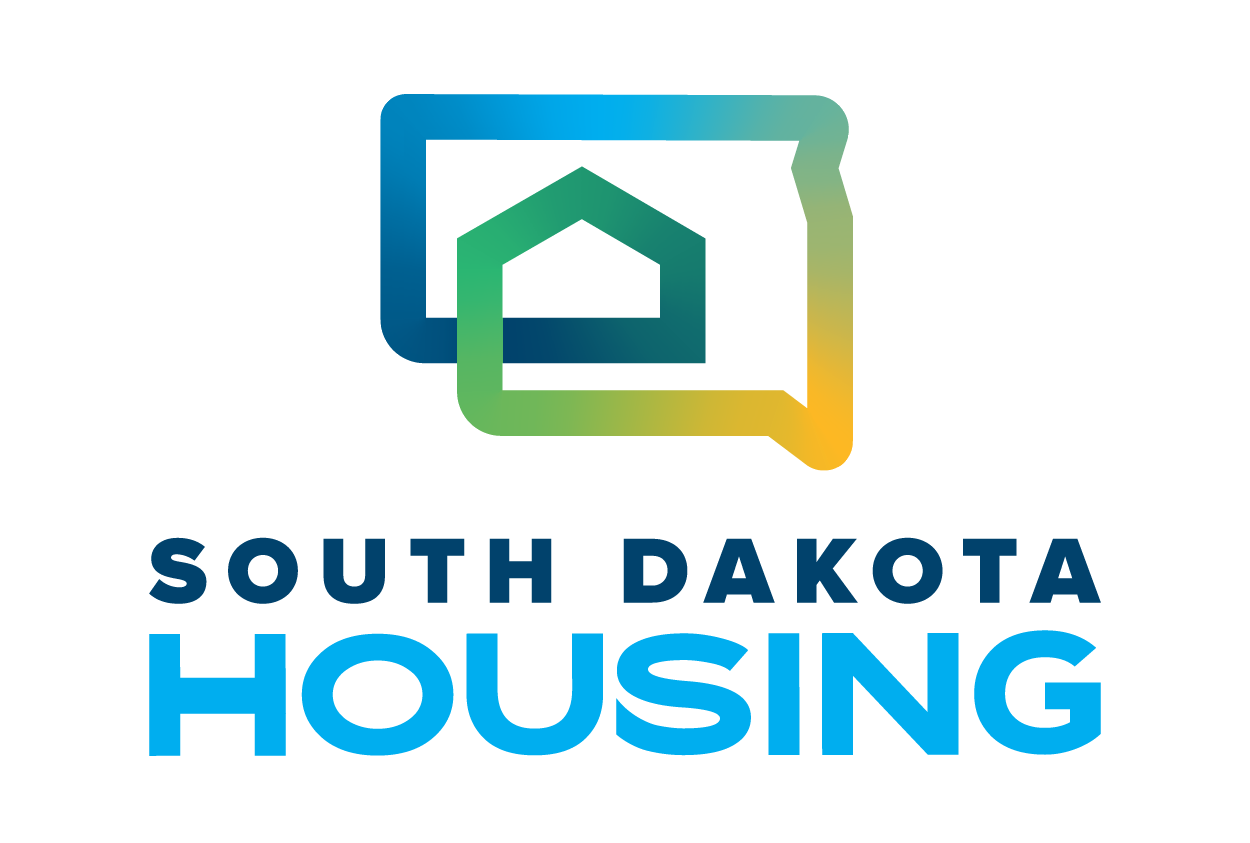 PIERRE, SD — South Dakota Housing Development Authority (SDHDA) presented its "Friend of Housing" Award to Lori Moen, chief operating officer of GROW South Dakota, at the annual statewide housing conference last week. This is the eighteenth year of SDHDA presenting the award to an individual who has made a commitment to affordable housing in South Dakota through their contributions, achievements and vision.
Moen has spent 25 years contributing to affordable housing efforts in South Dakota. As South Dakota's COO, she oversees lending programs that make homeownership possible for low- and moderate-income people, including a significant expansion in downpayment assistance; an extensive weatherization and home rehabilitation operation for income qualified homeowners; and the construction and renovation of homes for sale.
"Moen was a statewide leader in helping to initiate and introduce the Building South Dakota Fund bill that created the Housing Opportunity Fund. She was a founding member of Homes for South Dakota and is an active member of the South Dakota Native Home Ownership Coalition," Executive Director Mark Lauseng said. "Lori also launched Grow Housing, a rural technical assistance program that has helped many communities within the state actively address their housing issues."
"There is nothing more important than a safe place to call home," says Moen. "Everyone should have that opportunity and by working together, as housing practitioners, we can provide South Dakota more housing options."
About South Dakota Housing Development Authority
South Dakota Housing Development Authority (SDHDA) was created by the South Dakota legislature in 1973 with a stated mission to provide decent, safe and affordable housing to low- and moderate-income South Dakotans. SDHDA is a self-supporting, nonprofit entity. SDHDA utilizes housing bonds, tax credits and other federal and state resources to fund housing programs that provide mortgage and downpayment assistance, housing construction and rehabilitation, homelessness prevention and rental assistance.
Media Contact
Mark Lauseng
Executive Director
(605) 773-3181
www.sdhda.org