Register now for WHEDA 2017 Single Family Homeownership Conference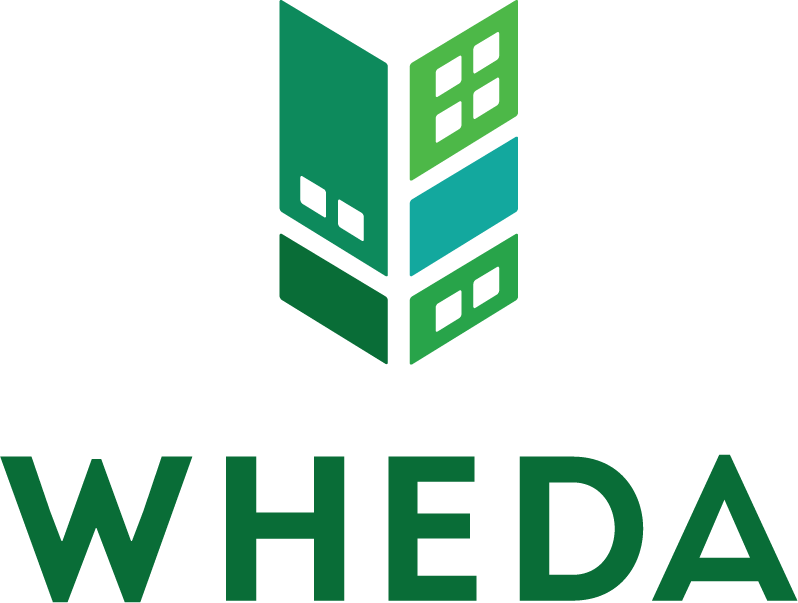 MADISON, WI — Registration is underway for the Wisconsin Housing and Economic Development Authority (WHEDA) Single Family Homeownership Conference. The conference takes place in the Desert Room at the Kalahari Resort and Convention Center in Wisconsin Dells, Tuesday, October 3, to Wednesday, October 4, 2017.
The theme of this year's conference "Progress. Possibilities. Partners" will highlight WHEDA's mission and values for 2017 and beyond.
"Attendees involved in lending, community development, and housing authorities will gain valuable information on how to leverage WHEDA's housing and job creation mission to grow their businesses and help more of their borrowers succeed," said WHEDA Executive Director Wyman Winston. "We've assembled local, regional, and national experts to share their expertise on affordable housing opportunities and building thriving communities."
Sessions will be held on topics including generational marketing and the millennial mindset, the state of real estate in Wisconsin, sharpening sales skills, using social media to broaden your market, and much more.
Early registration ends September 3, 2017. Registrations will be accepted up to September 22, 2017.
For 45 years, WHEDA, as an independent state authority, has provided low-cost financing for housing and small business development in Wisconsin. Since 1972, WHEDA has financed more than 84,000 affordable rental units, helped more than 122,000 families purchase a home and made more than 29,000 small business and agricultural loan guarantees. For more information on WHEDA programs, visit wheda.com or call 800-334-6873.
Media Contact: Kevin Fischer, WHEDA, 414-227-2295 or 608-354-3580, kevin.fischer@wheda.com