Paint – South Dakota Campaign Seeking Volunteers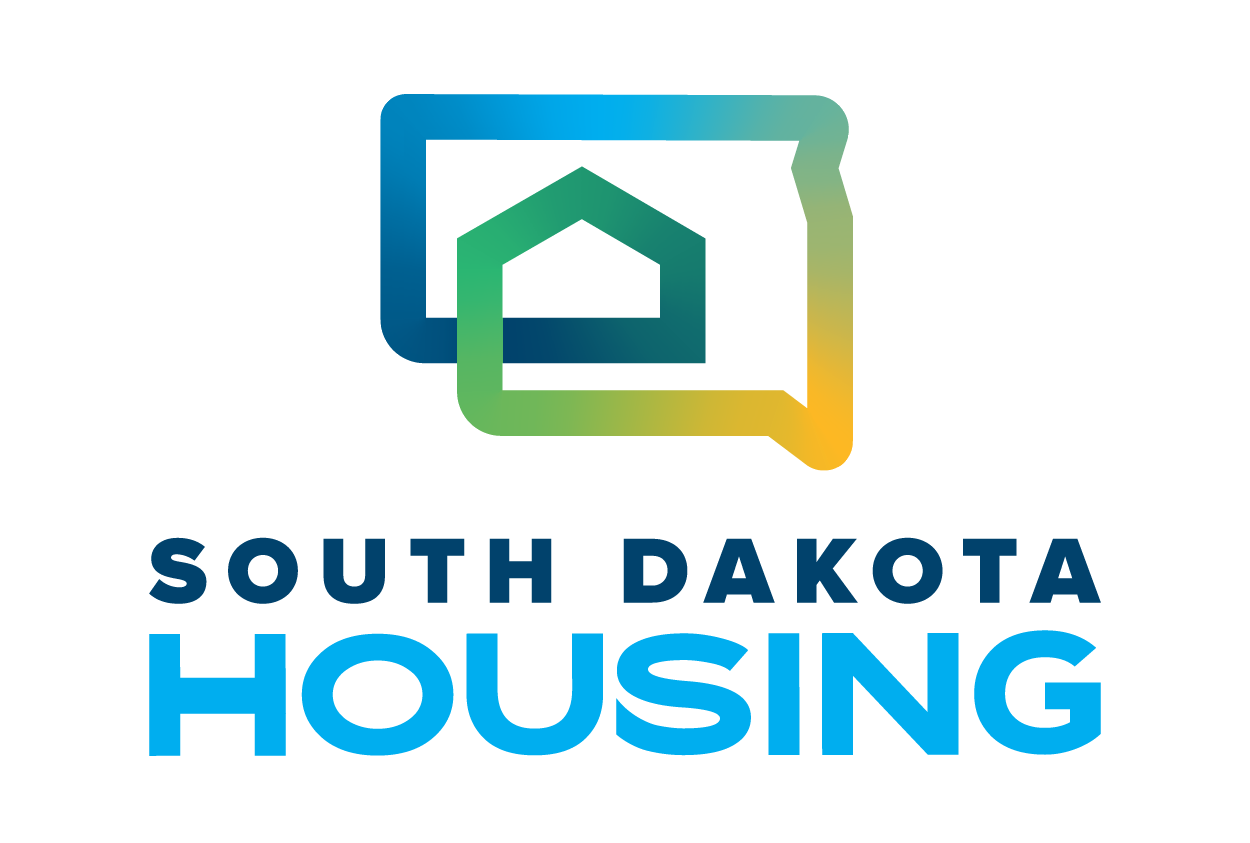 PIERRE, S.D. – "Paint – South Dakota" is underway and South Dakota Housing Development Authority (SDHDA) is seeking volunteer painters and nominations for houses in need of painting.
To get involved, an individual or group of people nominate someone in their community whose home is in need of a fresh coat of exterior paint and then pick a Saturday in June to pick up paint brushes and help residents in their communities.
The nominated home must be a single family, owner-occupied residence whose owner is physically or financially unable to paint their home themselves.
To date, over 500 homes across South Dakota have been painted, resulting in more than 10,000 gallons of paint and primer being applied by 7,737 local volunteers.
"We continue this campaign because of its success in cities and towns of all sizes," said Executive Director Lorraine Polak. "This campaign promotes volunteerism, benefits our neighbors and beautifies the community."
Applications may be submitted to SDHDA and must be received by 5 p.m. CDT, April 16, 2021. Applicants will be able to select a weekend in June to complete the painting of the home.
Additional information and a link to the poster and application can be found at www.sdhda.org. Questions can be directed to Sheila Olson at 605.773.7603.
-30-
About South Dakota Housing Development Authority: South Dakota Housing Development Authority (SDHDA) was created by the South Dakota legislature in 1973 with a stated mission to provide decent, safe and affordable housing to low- and moderate-income South Dakotans. SDHDA is a self-supporting, nonprofit entity. SDHDA utilizes housing bonds, tax credits and other federal and state resources to fund housing programs that provide mortgage and downpayment assistance, housing construction and rehabilitation, homelessness prevention and rental assistance. SDHDA does not discriminate against any person because of race, color, creed, religion, sex, disability, familial status or national origin. For more information, visit www.sdhda.org