Michael Skelton of Manchester Chamber Joins NHHFA Board of Directors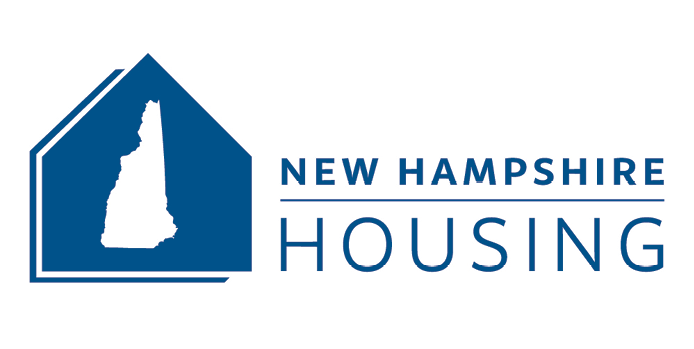 BEDFORD, NJ – Michael Skelton, president and CEO of the Greater Manchester Chamber of Commerce, was recently appointed to the New Hampshire Housing Finance Authority's Board of Directors by Governor Chris Sununu. The GMCC is the state's largest business advocacy organization, representing nearly 1,000 businesses across southern New Hampshire. Skelton has served on the Board of Directors of Stay Work Play, and was named to the 2014 class of New Hampshire's "40 Under Forty" young leaders by the Union Leader. A graduate of Saint Anselm College, he resides in Bedford with his family.
Mary Beth Rudolph of Dover, a Seacoast Realtor with Better Homes and Gardens Real Estate The Masiello Group, who has been on the board since 2010, will serve as vice chair. Stephen Ensign of New London is the board's chair.
The nine-member NHHFA Board of Directors is appointed by the Governor and Executive Council. New Hampshire Housing promotes, finances and supports affordable housing and related services for the people of New Hampshire. It also supports the Granite State's real estate economy and overall economic development. Established in 1981 by the state legislature as self-sustaining public corporation, NHHFA receives no state operating funds.
About New Hampshire Housing
As a self-supporting public corporation, New Hampshire Housing Finance Authority promotes, finances and supports affordable housing. NHHFA operates a number of rental and homeownership programs designed to assist low- and moderate-income persons with obtaining affordable housing. Since its inception, New Hampshire Housing has helped more than 45,000 families purchase their own homes and has been instrumental in financing the creation of more than 14,500 multi-family housing units.