Maryland Mortgage Program Announces New Products and Honors Top Performers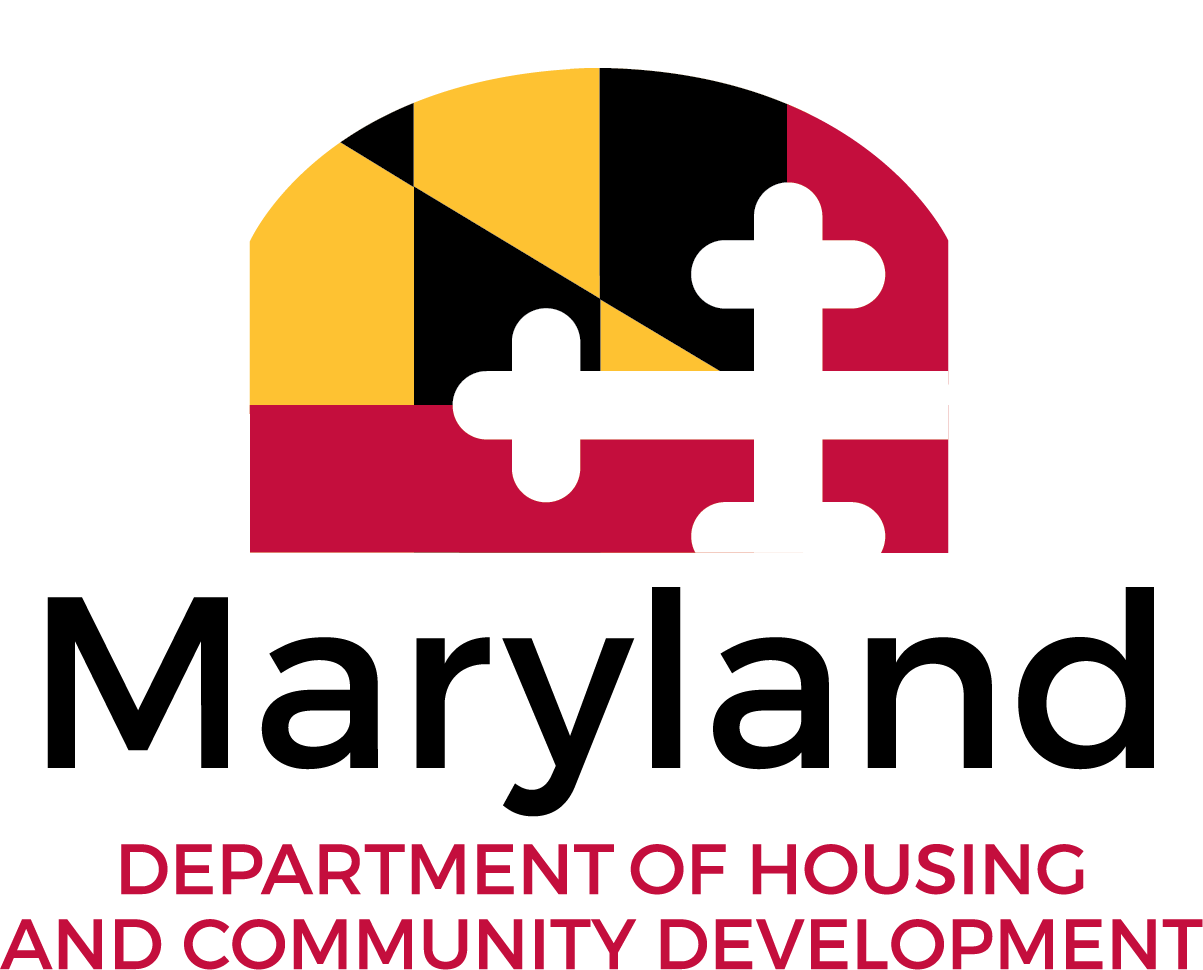 Mortgage products now available for repeat homebuyers
NEW CARROLLTON, MD — The Maryland Department of Housing and Community Development recently announced new products under the Maryland Mortgage Program before an audience of mortgage lenders, real estate professionals, mortgage insurers, and other homeownership partners at the Hotel Annapolis on February 22. The department also launched a new, consumer-focused social media presence and recognized the program's top lending partners.
"Homeownership strengthens Maryland's communities and the economy, and, with a 30 percent increase in mortgage loans this fiscal year, the performance of the Maryland Mortgage Program under Governor Hogan's leadership continues to be tremendous," said Maryland Department of Housing and Community Development Secretary Kenneth C. Holt. "Expanding our loan and down payment assistance options and delivering exemplary customer service will ensure the Maryland Mortgage Program remains an attractive option for potential homebuyers."
Chief among the new Maryland Mortgage Program products is an array of loans and down payment assistance options specifically tailored to repeat homebuyers for the first time in program history. These new products include down payment assistance loans or grants of up to 4 percent of the purchase price. Additional products featuring low and fixed interest rates and down payment assistance for first-time homebuyers and persons with disabilities were also announced.
To increase program access and communication for customers, the program has launched its own independent social media presence, including program-specific Facebook, Twitter and Instagram accounts.
The department also honored its top performing lender partners – First Home Mortgage Corporation, PrimeLending, and Primary Residential Mortgage, Inc. These lenders closed an average of more than 10 loans per month in 2018. Ryan Paquin of First Home Mortgage Corporation earned recognition as the top producing loan officer. Long & Foster Real Estate was the top producing real estate company, more than doubling the production of the next highest broker. For the fifth year in a row, Naji Rashid was the Maryland Mortgage Program's top producing real estate agent.
Top lenders in the popular student debt eliminator program, Maryland SmartBuy, were First Home Mortgage Corporation and Primary Residential Mortgage, Inc. Maryland SmartBuy is the first mortgage program of its kind in the nation, offering student loan debt relief up to $40,000 when purchasing a home.
The Maryland Mortgage Program has been the state's flagship homeownership program for more than 35 years, providing fixed-rate mortgages along with down payment and closing cost incentives. From Fiscal Year 2015 through Fiscal Year 2018, the Maryland Mortgage Program assisted more than 9,900 homebuyers with mortgages valued at over $2.3 billion and over $49.5 million in down payment assistance. For more information about the Maryland Mortgage Program and its newest initiatives, visit http://mmp.maryland.gov.