Maryland Department of Housing and Community Development Releases Fiscal Year 2020 Annual Report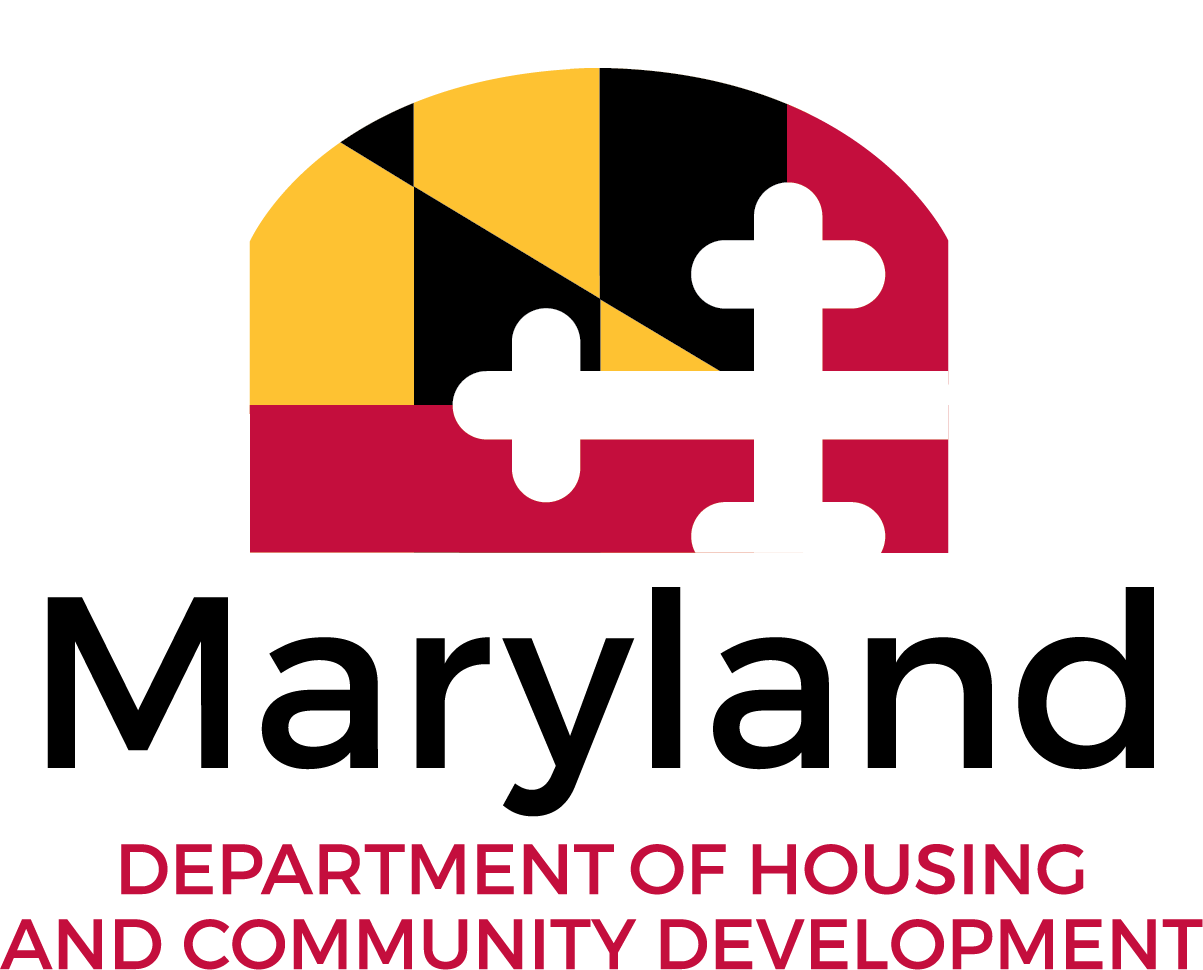 Report also highlights COVID-19 response and recovery activities
NEW CARROLLTON, Md. (February 2, 2021) – The Maryland Department of Housing and Community Development today released its Fiscal Year 2020 Annual Report. The department generated an economic impact of nearly $4 billion for the state, including $63 million in state and local taxes. Approximately 15,200 full-time equivalent jobs with $769 million in wages and salaries were created by Housing and Community Development's projects and activities.
Both the department's single family and multifamily housing achieved record-breaking years. More than $1 billion in loan reservations were made through the Maryland Mortgage Program in Fiscal Year 2020. In its competitive application round for federal Low Income Housing Tax Credits and state Rental Housing Funds, the department awarded more than $44 million to 15 projects that will produce 1,837 affordable units, the largest number of units financed in a single application round at that time. The department's Neighborhood Revitalization programs provided $83.7 million to 816 businesses, local governments and community organizations.
The Annual Report also presents information about the department's role in Governor Larry Hogan's response to the COVID-19 pandemic during calendar year 2020, including: eviction prevention and rental assistance; community and homelessness services; support for broadband access,and; economic recovery funds to support nonprofits, tourism and entertainment industries, and designated Main Street Maryland communities.
Read the full report here: https://dhcd.maryland.gov/Documents/PressReleases/AnnualReport_2020.pdf.
# # #
MEDIA CONTACT:
Sara Luell, Director of Communications