Lisa Ford Joins New Hampshire Housing's Homeownership Team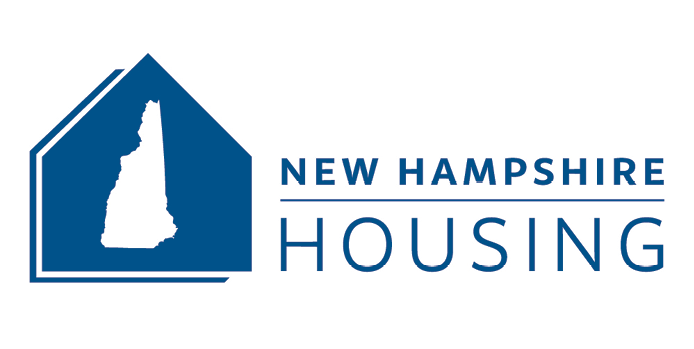 BEDFORD, NH – Lisa Ford recently joined New Hampshire Housing's Homeownership Division as Senior Manager, Partner Relationships. Ford will be responsible for creating and managing relationships with participating lenders and originators, professional mortgage organizations, real estate professionals, and others involved with mortgage programs and homeownership.
Ford previously was a mortgage loan officer with Bank of New Hampshire, is a Certified Mortgage Professional (CMP) and a licensed real estate broker. She serves on the board of the New Hampshire Mortgage Bankers and Brokers Association and is vice president of the Gilford Rotary.
Ford participated in the New Hampshire Housing Homeownership Fellows Program (class of 2018-19). The program offers mortgage professionals an interactive and educational opportunity to explore the issues and challenges of the mortgage finance system.
New Hampshire Housing's Homeownership Division works with a statewide network of lenders and real estate professionals to offer our single-family mortgage programs for home purchases, refinancing, and purchase-rehab. Used primarily by moderate-income homebuyers, these programs include downpayment and closing cost assistance, the Homebuyer Tax Credit Program, and discounted mortgage insurance.
About New Hampshire Housing: As a self-supporting public corporation, New Hampshire Housing Finance Authority promotes, finances and supports affordable housing. NHHFA operates a number of rental and homeownership programs designed to assist low- and moderate-income persons with obtaining affordable housing. Since its inception, NHHFA has helped more than 50,000 families purchase their own homes and has been instrumental in financing the creation of 15,000 multi-family housing units.