Kansas Housing Awards Nearly $2 Million for Rural Housing Development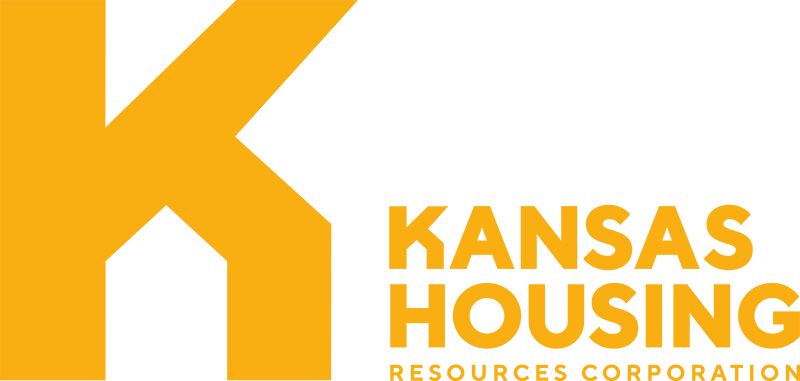 Nine Kansas communities will receive a combined total of almost $2 million to develop affordable housing for moderate-income families. The funding, made possible through the state of Kansas' Moderate Income Housing (MIH) program, provides grants or loans to develop housing and support homeownership programs in cities or counties with populations of less than 60,000.
Combined with the amount leveraged by each community to support the proposed initiatives, the awards represent a total investment of $6.2 million and a net gain of 76 affordable, quality homes for rural communities across the state.
"A lack of quality, affordable housing is one of the greatest barriers to growth and development in rural Kansas," said Ryan Vincent, Kansas Housing's Executive Director. "The Moderate Income Housing program serves Kansans who don't qualify for federal housing assistance yet struggle to afford market rate housing. This year alone, the MIH program saw a 33 percent increase in applications and a 57 percent increase in funding requests, demonstrating the ongoing and growing need for this crucial assistance."
This year's awards will help convert a historic building into rental apartments in Alma, fund infrastructure and construction of 18 homes in Independence and Neodesha, and provide down payment assistance for new homeowners in McPherson and Marion, among other initiatives. See complete award details and the 2020 MIH award list online.
The MIH program is the state's sole housing appropriation from the Kansas Legislature. Kansas Housing administers the MIH program at no cost to the state. The Legislature allocates funding on a pass-through basis, and Kansas Housing manages the competitive application and award process. With a 2020 MIH budget of $2 million, Kansas currently allocates roughly $.69 per citizen to housing.
###
A self-supporting, nonprofit, public corporation, Kansas Housing helps Kansans access the safe, affordable housing they need and the dignity they deserve. For more information about the Moderate Income Housing program, please contact Program Director Alissa Ice at aice@kshousingcorp.org or visit our website.