Joaquín Altoro Confirmed By State Senate to Lead WHEDA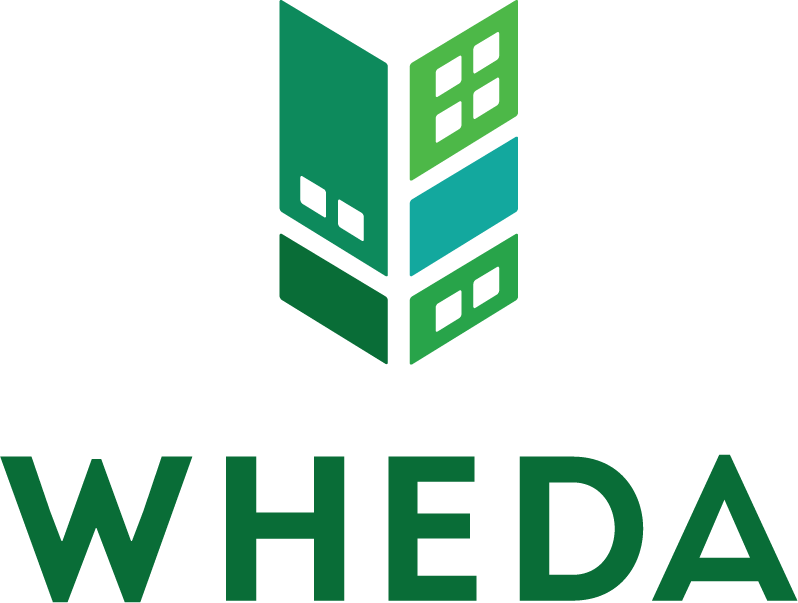 MADISON, WI – Members of the Wisconsin Senate unanimously confirmed Joaquín Altoro as executive director of the Wisconsin Housing and Economic Development Authority Tuesday.
"I'd like to thank members of the Senate for their trust and support as WHEDA works to develop innovative and collaborative approaches that address the evolving affordable housing challenges in rural and urban communities across Wisconsin," Altoro said. "This foundation of mutual respect and confidence opens the door to new partnerships that further leverage WHEDA's expertise and resources for public benefit."
Altoro brings experience gained from a 28-year career in residential and commercial lending to WHEDA, including his most recent role as vice president of commercial banking for Town Bank. A former City Plan Commissioner for the City of Milwaukee, Altoro currently serves as a member of the Governor's Interagency Council on Homelessness, president of the WHEDA Foundation and as a board member of Lift Wisconsin, WHEDA's community development entity. He also sits on the Federal Home Loan Bank of Chicago Community Investment Advisory Board.
Altoro was appointed as WHEDA's executive director by Gov. Tony Evers; he also carries the title of WHEDA CEO through action by WHEDA's board members.
An independent authority governed by members of its board, WHEDA employs some 160 full and part-time staff members. It reported total assets of $2.8 billion for fiscal 2019, including more than $2.2 billion in its portfolio of single-family, multifamily and other loans and mortgage-backed securities.
ABOUT WHEDA
For more than 45 years, WHEDA has worked to provide low-cost financing for housing and small business development in Wisconsin. Since 1972, WHEDA has issued more than $11 billion in bonds to finance more than 75,000 affordable rental units, help more than 133,000 families purchase a home and provide more than 29,000 small business and agricultural loan guarantees. WHEDA is a self-supporting public corporation that receives no tax dollars for its operations. For more information on WHEDA programs, visit wheda.com or call 800-334-6873.