Jenn Lopez Appointed to CHFA's Board of Directors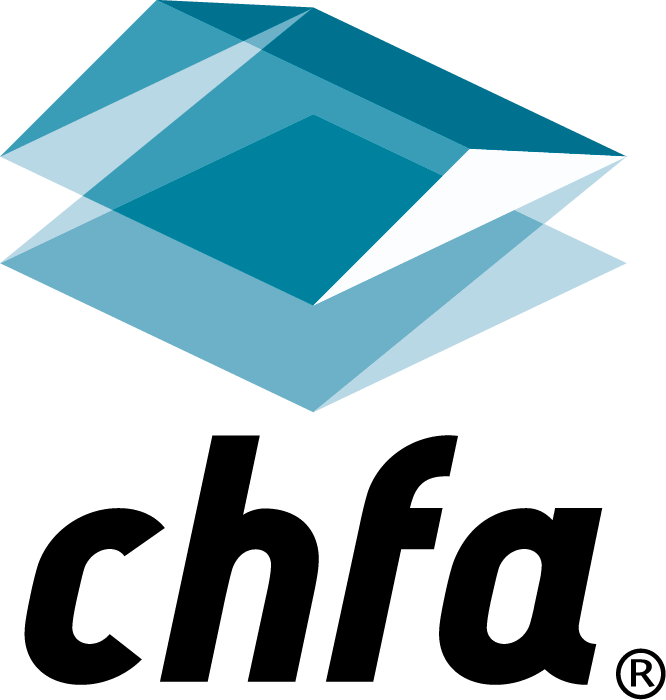 DENVER, CO — Colorado Housing and Finance Authority (CHFA) is pleased to announce that Gov. John Hickenlooper has appointed Jenn Lopez, project manager at Cardinal Capital Management, Inc., to serve on CHFA's board of directors. CHFA's 11-member board serves as the governing body of the organization and establishes policies to further its mission of affordable housing and small business finance. This is Lopez's second appointment to CHFA's Board, as she previously served from 2011 to 2013.
Ms. Lopez works for Cardinal Capital Management on supportive housing developments throughout Colorado, New Mexico, Arizona, and Utah. Prior to this role, Lopez was the director of homeless initiatives for Gov. John Hickenlooper. Lopez worked across state agencies to implement outcome-based policies and programs that prevent and end homelessness in Colorado. Her initiatives included managing the Pathways Home Supportive Housing Toolkit, implementing the first-ever Medicaid Academy to train service providers on ways to bill Medicaid for supportive services, serving as a social innovation bond fellow through the Sorenson Impact Center at the University of Utah, sponsoring the Coming Home Colorado Action Lab series to reduce veteran homelessness in Colorado, and managing a joint underwriting initiative between CHFA and the Colorado Division of Housing (CDOH) to increase permanent supportive housing statewide. Her efforts resulted in over $200 million in housing investments, and over 530 units of Permanent Supportive Housing within a two-year timeframe.
From 2006 to 2013, Lopez served as executive director of the Regional Housing Alliance (RHA), where she oversaw the creation of a five-point action plan in La Plata County that leveraged millions of dollars in affordable housing opportunities. She is a graduate of the Achieving Excellence leadership program at Harvard University, and has a graduate degree in community and regional planning from the University of New Mexico. Prior to her work in southwest Colorado, Lopez spent six years working in the affordable housing arena in Santa Fe, New Mexico.
About CHFA
CHFA strengthens Colorado by investing in affordable housing and community development. Created in 1973, CHFA invests in loans to low- and moderate-income homebuyers through our network of participating lenders, and makes loans to affordable multifamily rental housing developers, and small and medium sized businesses. CHFA also provides education and technical assistance about affordable housing and economic development. CHFA is a self-sustaining public enterprise. CHFA issued debt is not the obligation of the state. For more information about CHFA please visit www.chfainfo.com, call its Denver office at 1.800.877.chfa (2432), or its Western Slope office at 1.800.877.8450.
Media Contact
Megan Herrera
303-297-7407
mherrera@chfainfo.com