Housing Market Report Data Show Show Steady Demand for Housing and Challenges for Homeowners and Renters in Most Areas of the State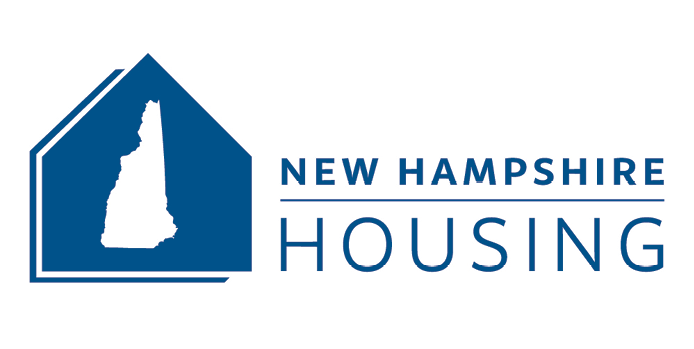 BEDFORD, NH – The combination of a robust economy, a low unemployment rate, and increasing median income statewide continues to make New Hampshire a desirable place to work and live. Data gathered for New Hampshire Housing Finance Authority's June Housing Market Report also indicate the strong demand for rental units and homes to purchase presents a challenge to those seeking housing.
In addition to providing information on employment, affordability, home sales and inventory, and the state's rental market, the NHHFA June Housing Market Report features perspectives on ways to stimulate the state's rental market from Robert Tourigny, executive director of NeighborWorks Southern New Hampshire, Bill Shanahan of the Northern New England Housing Investment Fund, and New Hampshire economist Russ Thibeault.
The publication of the Housing Market Report follows a roundtable discussion on housing held this week at Saint Anselm College, which drew over 170 business leaders, state and local officials, nonprofits, and others interested in finding solutions to the state's housing needs. Participants cited state and local regulations, construction costs and a shortage of building trades labor as factors inhibiting housing construction in the state. New Hampshire Housing continues to collaborate with public and private partners to meet the housing needs of our state's residents and businesses, and to support New Hampshire's economic vitality.
Data from the June Housing Market Report reflect:
Full employment in the state for over two years
A strong economy and employment opportunities to draw new workers to the state
Affordability pressures for would-be homeowners as well as renters in most areas of the state
A highly competitive market with a low inventory of homes for sale, particularly below the $300,000 range
Housing permits, which reflect new construction activity, of single- and multi-family homes at half the 2008 permit level
More NHHFA News: 
About New Hampshire Housing
As a self-supporting public benefit corporation, New Hampshire Housing Finance Authority promotes, finances and supports affordable housing. The Authority operates a number of rental and homeownership programs designed to assist low- and moderate-income persons with obtaining affordable housing. Since its inception, New Hampshire Housing has helped more than 45,000 families purchase their own homes and has been instrumental in financing the creation of more than 14,500 multi-family housing units.