Governor Larry Hogan Announces Latest Phase of Project C.O.R.E. Initiative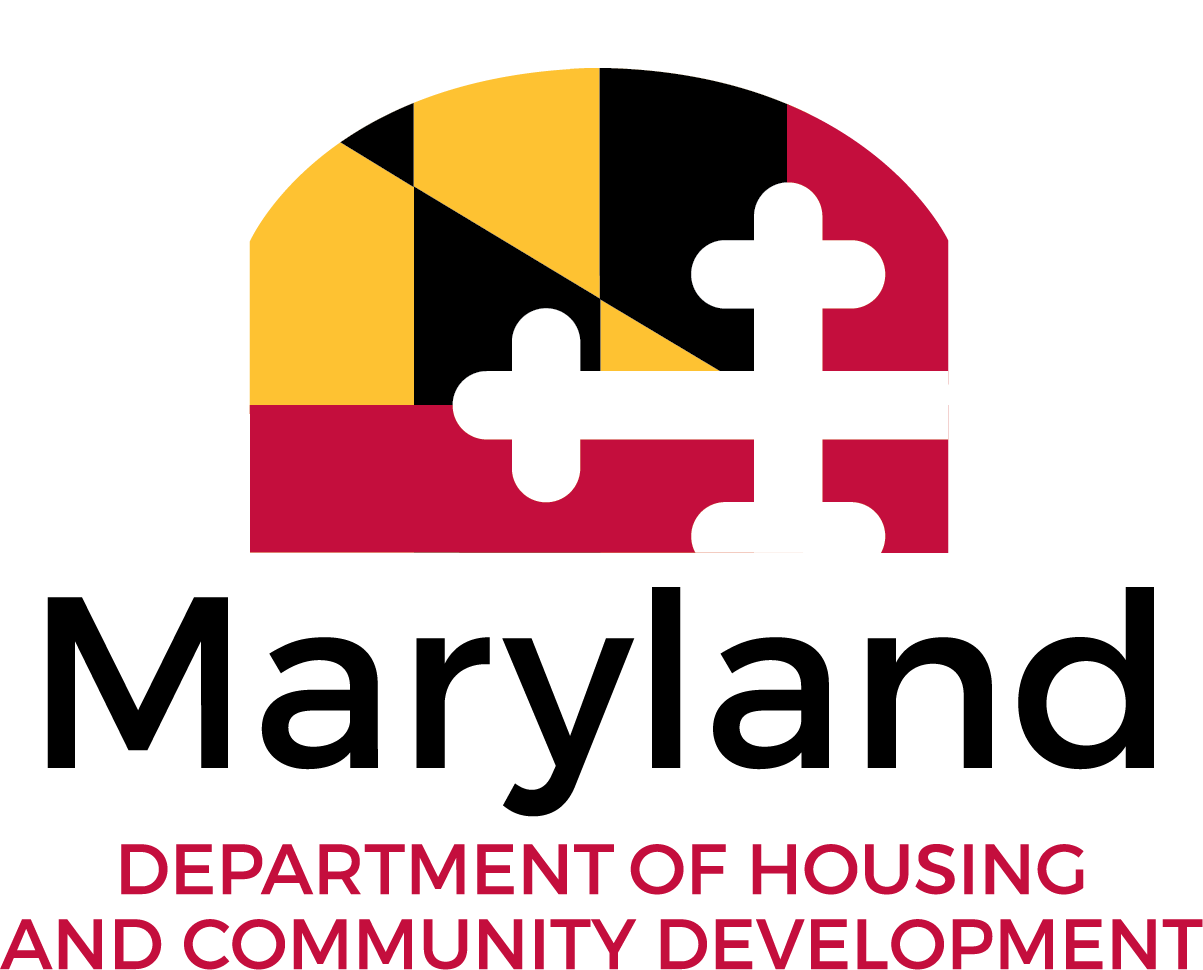 Over 500 Properties Targeted for Removal As Part of Efforts to Reduce Violent Crime in Baltimore
ANNAPOLIS, MD – Governor Larry Hogan today announced a new phase in Project C.O.R.E, Maryland's ongoing initiative to revitalize Baltimore City by demolishing vacant and derelict buildings in Baltimore and replace them with green space or redevelopment. Project C.O.R.E., or Creating Opportunities for Renewal and Enterprise, is a multi-year city-state partnership established in 2016. As part of this new phase, over 500 properties that have been designated by Baltimore City as contributing factors to violent crime will be slated for priority demolition by the Maryland Stadium Authority. Governor Hogan was joined by Baltimore Mayor Catherine E. Pugh, Maryland Department of Housing and Community Development Secretary Kenneth C. Holt, and Maryland Stadium Authority Chairman Tom Kelso.
"Today, we are building on the incredible momentum of Project C.O.R.E. and using this unprecedented partnership to address the violent crime crisis in Baltimore City," said Governor Hogan. "All of these efforts are about taking our communities back, renewing hope, opportunity, and enterprise, and making our streets safer and our neighborhoods healthier."
Governor Hogan and Mayor Pugh provided details on Project C.O.R.E.'s new phase and expanded focus to assist in crime reduction in front of vacant properties in the 1000 block of N. Stockton Street in the Sandtown-Winchester neighborhood of West Baltimore. After demolition of the Stockton Street properties and additional vacant properties on neighboring Smithson Street, the area will be redeveloped to create Smithson Park as part of Baltimore's Green Network Plan, an effort to foster community revitalization by creating an interconnected system of green spaces throughout the city.
"Reducing violence and crime effectively requires addressing the root causes of hopelessness that then inevitably results in crime," said Mayor Pugh. "Through Project C.O.R.E. and our partnership with Governor Hogan and the State, we are able to expedite the demolition of 500 abandoned buildings which provide a haven for criminal activity in neighborhoods most at risk. It is among my administration's highest priorities to create a new era of neighborhood investment to improve the quality of life of all citizens, and particularly our young people who need green spaces and suitable recreation facilities."
Since the launch of Project C.O.R.E., the Maryland Department of Housing and Community Development has provided $33 million to support demolition for 65 projects that have leveraged nearly $570 million in additional nonprofit and private sector investment for redevelopment. As of January 1, 2018, more than 1,400 units of blight have been removed through Project C.O.R.E. After completion of Project C.O.R.E.'s demolition phases, the department will invest an estimated $600 million through its existing affordable housing and community development programs to continue revitalization efforts.
"Project C.O.R.E. is one of the largest and most ambitious initiatives in the history of our department, and it will transform Baltimore," said Secretary Holt. "Because of Project C.O.R.E.'s incredible potential, we have worked directly with the local leaders and stakeholders in impacted areas to make sure we respond to the unique redevelopment needs of each community and create safe, sustainable neighborhoods for current and future residents."
About Maryland Department of Housing and Community Development:
The Maryland Department of Housing and Community Development is proud to be at the forefront in implementing housing policy that promotes and preserves homeownership and creating innovative community development initiatives to meet the challenges of a growing Maryland. Learn more at: http://dhcd.maryland.gov/Pages/About/AboutUs.aspx
Media Contact:
Sara Luell, Director of Communications
sara.luell@maryland.gov
301-429-7803