Get "Money Smart" with Homebuyer Education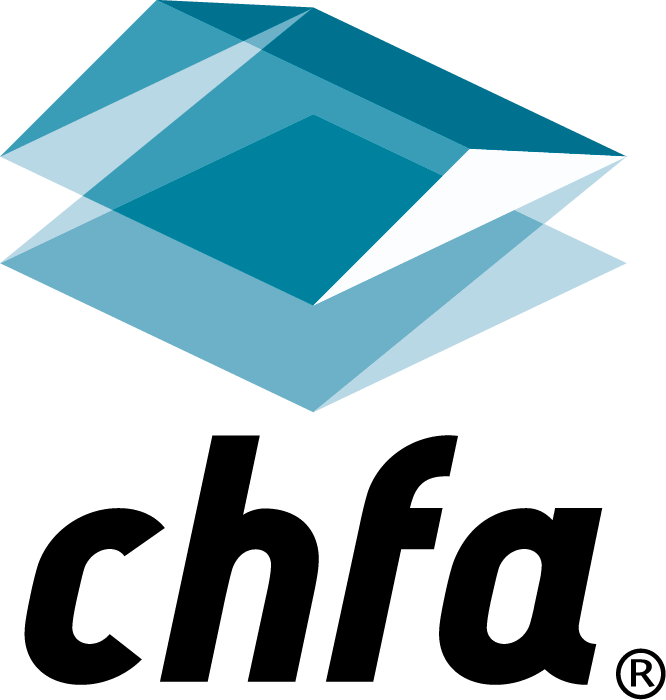 DENVER, CO – Money Smart Week® is March 30 through April 6 and promotes free financial education events offered statewide for Colorado consumers. Colorado Housing and Finance Authority (CHFA) is sponsoring several homebuyer education classes during Money Smart Week offered by members of CHFA's homebuyer education partner network.
Classes and events are available at no charge and are open to the public. A calendar of all Money Smart Week events hosted by CHFA partners is available at chfainfo.com/msw.
"Financial education is paramount for prospective homebuyers. CHFA-sponsored classes focus on topics like budgeting, saving, credit, and the complexities of buying a home. They can help you decide if you're ready for homeownership and prepare you with knowledge you'll need to navigate the homebuying process," said Dan McMahon, CHFA home finance director. "Money Smart Week is great time to make a conscious effort to empower yourself with financial confidence."
CHFA sponsors homebuyer education classes year-round and has seen a growing demand from prospective homebuyers. More than 13,000 Colorado households enrolled in a class in 2018, and over the past three years, enrollment has increased 22 percent.
About CHFA
CHFA strengthens Colorado by investing in affordable housing and community development. Created in 1973, CHFA invests in loans to low- and moderate-income homebuyers through our network of participating lenders, and makes loans to affordable multifamily rental housing developers and small and medium sized businesses. CHFA also provides education and technical assistance about affordable housing and economic development. CHFA is a self-sustaining public enterprise. CHFA issued debt is not the obligation of the state. For more information about CHFA please visit chfainfo.com, call its Denver office at 1.800.877.chfa (2432), or its Western Slope office at 1.800.877.8450.
About Money Smart Week
Money Smart Week is a national education campaign designed to help consumers better manage their personal finances. Started by the Federal Reserve Bank of Chicago in 2002, the program consists of public and private partner organizations offering thousands of free classes, seminars, and other educational activities. For more information, visit moneysmartweek.org.