Financial Assistance Available for Homeowners Recovering from Natural Disasters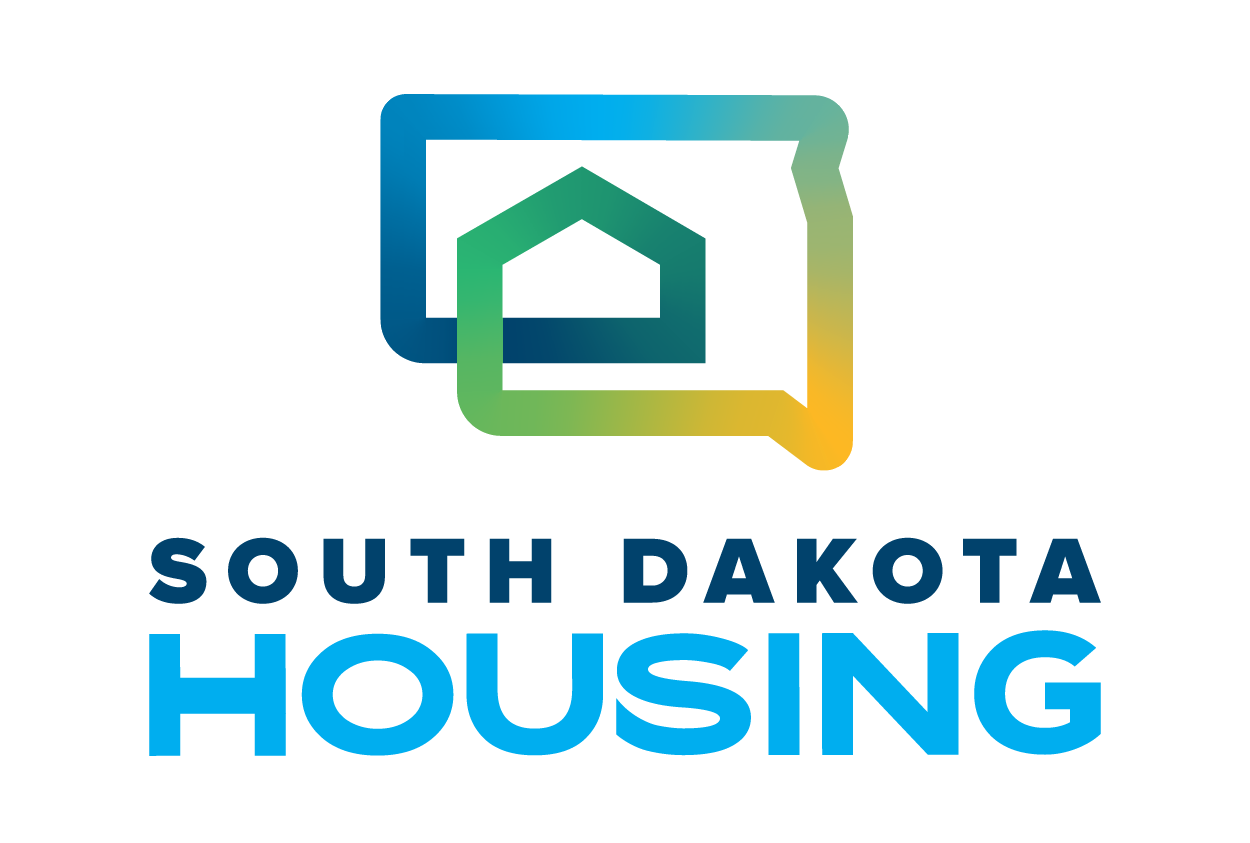 PIERRE, SD – South Dakota Housing Development Authority (SDHDA) today recited that Housing Opportunity Funds (HOF) remain available to aid in recovery efforts for households impacted by the 2019 natural disasters.
Financial assistance available for the disaster support includes cleanup or removal of debris; mold remediation; restoration; purchases of major appliances lost due to disaster (i.e., hot-water heater, furnace, etc.); rent payments; utility security deposits for displaced households; and downpayment assistance for the purchase of a housing unit.
Eligible households must have incomes at or less than 80 percent of the HUD area median income in order to apply for an assistance grant of as much as $5,000. Documentation of losses and expenses, along with any reimbursements received from FEMA, SBA, donations from other sources and insurance proceeds, will be used to determine actual amount of assistance available per household
Families interested in applying for funds may do so by reviewing income qualifications, completing the application form and submitting the application requirements found on the SDHDA website, www.sdhda.org. People who are not able to access the information via the internet may request an application and information by calling Amy Eldridge, Housing Development Officer, at 605.773.3181 or 800.540.4241.
Applications are due by November 15, 2019, at 5 pm (CDT), however, SDHDA will process applications as they are received.
About South Dakota Housing Development Authority: South Dakota Housing Development Authority (SDHDA) was created by the South Dakota legislature in 1973 with a stated mission to provide decent, safe and affordable housing to low- and moderate-income South Dakotans. SDHDA is a self-supporting, nonprofit entity. SDHDA utilizes housing bonds, tax credits and other federal and state resources to fund housing programs that provide mortgage and downpayment assistance, housing construction and rehabilitation, homelessness prevention and rental assistance. SDHDA does not discriminate against any person because of race, color, creed, religion, sex, disability, familial status or national origin. For more information, visit www.sdhda.org