Digital Mortgage Tool Matches Alaskans with Homegrown Home Loans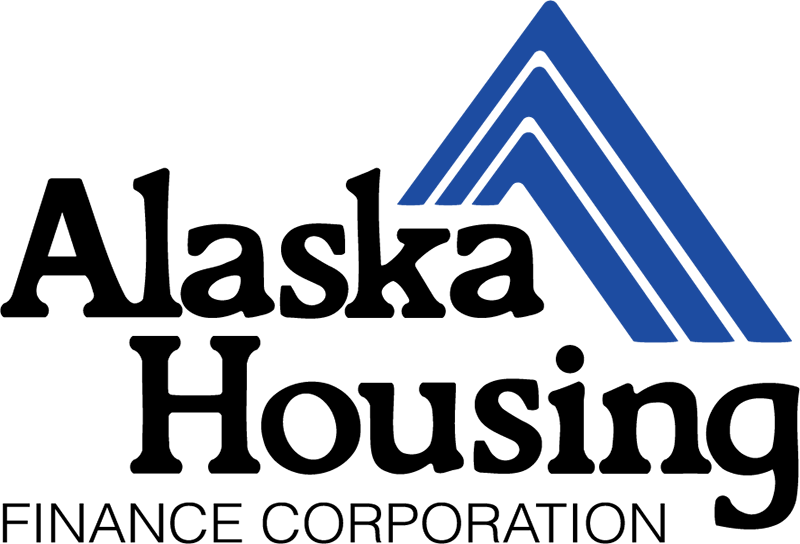 ANCHORAGE, AK — Searching for the right home loan for what may be the biggest single purchase an Alaskan makes can feel intimidating and downright other-worldly. An online mortgage tool created by Alaska Housing Finance Corporation — Loan Wizard — was released this fall to help Alaskans identify the right financing for their future home.
Prospective homebuyers and Alaska lenders are guided through a series of questions about their potential home needs, filtering loan options based on their responses, and narrows their search of two dozen loans available through Alaska Housing. This Loan Wizard allows any Alaskan to quickly find the most appropriate products for their situation, whether they're a first-time buyer, a veteran, living in rural Alaska – or perhaps all three.
"The Loan Wizard is an easy to use tool for Alaskans looking for an Alaska Housing loan which supports the state's economy and provides an alternative to federally backed entities Fannie Mae and Freddie Mac," said Jan Miyagishima, director of mortgage operations at Alaska Housing.
Alaska Housing worked with partner lenders to develop the tool, receiving feedback on functionality and value to customers. Loan Wizard was publicly unveiled to the realtor community at the 2018 Association of Realtors convention in Anchorage in September.
"Alaska Housing's Loan Wizard is an excellent tool that helps guide potential home buyers through the mortgage maze to the right loan programs," said Richard Mantyla of Residential Mortgage.
The Loan Wizard can be found at ahfc.us/wizard on a desktop computer or mobile device.