Colorado Homebuyers Seek Financial Education During Money Smart Week®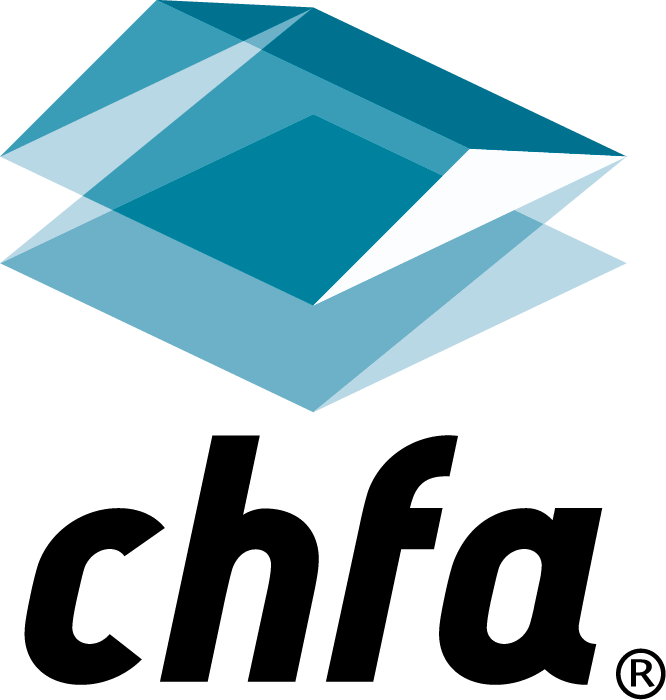 DENVER, CO – Kicking off the homebuying season, Money Smart Week® is April 21-28 and promotes free financial education events offered statewide for Colorado consumers. Colorado Housing and Finance Authority (CHFA) is sponsoring several events planned during Money Smart Week, including several homebuyer education classes offered by members of CHFA's homebuyer education partner networks throughout Colorado.
Classes and events are available at no charge and are open to the public. A calendar of all Money Smart Week events hosted by CHFA partners is available at www.chfainfo.com/msw. In 2017, more than 108,000 consumers attended Money Smart Week events across the nation and 96 percent found the programming to be valuable according to exit surveys.
Money Smart Week is a national education campaign designed to help consumers better manage their personal finances. Started by the Federal Reserve Bank of Chicago in 2002, the program consists of public and private partner organizations offering thousands of free classes, seminars, and other educational activities.
About CHFA
CHFA strengthens Colorado by investing in affordable housing and community development. Created in 1973, CHFA invests in loans to low- and moderate-income homebuyers through our network of participating lenders, and makes loans to affordable multifamily rental housing developers and small and medium sized businesses. CHFA also provides education and technical assistance about affordable housing and economic development. CHFA is a self-sustaining public enterprise. CHFA issued debt is not the obligation of the state. For more information about CHFA please visit www.chfainfo.com, call its Denver office at 1.800.877.chfa (2432), or its Western Slope office at 1.800.877.8450.