CHFA Recognizes 15 Nonprofits with Direct Effect Awards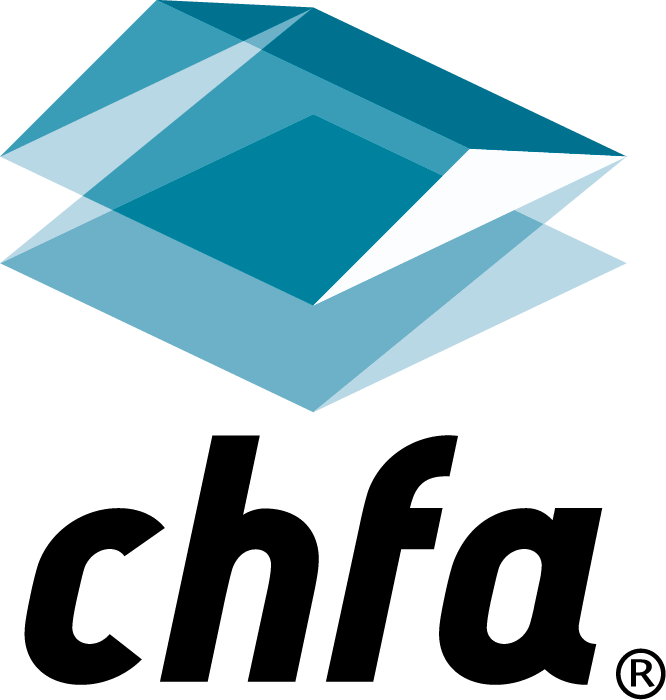 DENVER, CO – CHFA is proud to announce the 2019 Corporate Giving Direct Effect Award winners. CHFA's Direct Effect Awards recognized 15 Colorado nonprofit organizations whose missions align with CHFA's work to strengthen Colorado by investing in affordable housing and community development.
The following nonprofits were each awarded $25,000:
Community Resources and Housing Development Corporation
Doors 2 Success
Family and Intercultural Resource Center
JeffCo Action Center
The following nonprofits were each awarded $10,000:
Centro Humanitario
City of Colorado Springs, Colorado Springs Fire Department, and Colorado Springs Community and Public Health Division
Community Clinics Memorial Regional Health
Haseya Advocate Program
Housing Resources of Western Colorado
Interfaith Alliance of Colorado and Radian
Kavod Senior Life
Prairie Family Center
Rising Stars of Pagosa Springs
Sunshine Home Share Colorado
The following nonprofit was selected as CHFA's 2020 David W. Herlinger Golf Tournament beneficiary:
Mt. Carmel Veterans Service Center
Descriptions of each organization may be found here.
In 2019, CHFA is committing over half a million dollars to support nonprofits that share our mission of strengthening Colorado by investing in affordable housing and community development. CHFA's Direct Effect Awards are an integral part of this effort and serve as a reminder that immediate funding of community-based needs can make a direct and positive impact.
"Congratulations to all of the 2019 Direct Effect Award recipients. These organizations are crucial to the communities they serve and CHFA is honored to support their missions," said Cris White, CHFA executive director and CEO.
CHFA received 126 Direct Effect Award applications. All eligible entries were judged by a panel comprised of CHFA staff and board members. Award winners were selected based on the organization's alignment with CHFA's mission and proposed use of funds to further their work in the communities they serve.
Top consideration was given to organizations that are supporting rural communities; serving special needs populations such as homeless, veterans, seniors, or those living with disabilities; and advancing innovation in construction practices, service delivery, community collaboration and partnerships, or other kinds of change-making endeavors that support housing stability and/or economic prosperity.
About CHFA
CHFA strengthens Colorado by investing in affordable housing and community development. Created in 1973, CHFA invests in loans to low- and moderate-income homebuyers through our network of participating lenders, and makes loans to affordable multifamily rental housing developers and small and medium sized businesses. CHFA also provides education and technical assistance about affordable housing and economic development. CHFA is a self-sustaining public enterprise. CHFA issued debt is not the obligation of the state. For more information about CHFA please visit chfainfo.com, call its Denver office at 1.800.877.chfa (2432), or its Western Slope office at 1.800.877.8450.