CHFA Announces 2019 Round Two Low Income Housing Tax Credit Awards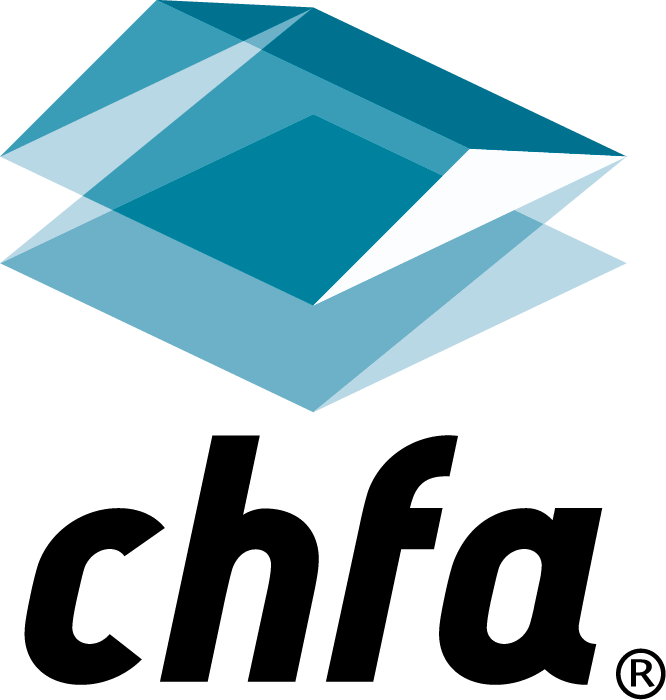 DENVER, CO – Colorado Housing and Finance Authority (CHFA) is pleased to announce the Low Income Housing Tax Credit (LIHTC) awards for the second and final award round of 2019. CHFA is the allocating agency of federal LIHTC in Colorado. In this round, 30 applications requesting $34.9 million in federal 9 percent LIHTC were received. CHFA is awarding $17,111,701 in 9 percent credits to 15 developments, which will support the construction of 723 affordable rental housing units.
The following developments will be awarded federal LIHTC from CHFA. Full descriptions may be viewed here and the award report may be viewed here.
2814, Grand Junction
Developer: Grand Junction Housing Authority
Academy Place, Broomfield
Developer: Summit Housing Group
Calkins Commons, Cortez
Developer: Housing Authority of Montezuma County
Espero Apartments, Durango
Developer: Housing Solutions of the Southwest and Blueline Development
Flats at Ford Street, Golden
Developer: Jefferson County Housing Authority
Hot Springs Townhomes, Pagosa Springs
Developer: Archuleta County Housing Authority
Legacy Senior, Arvada
Developer: Cornerstone Associates
Maxfield Heights, Rifle
Developer: TWG Development
Oakwood Senior, Castle Rock
Developer: Douglas County Housing Partnership
The Mill Apartments, Fraser
Developer: Grand Park Homes
Red Hill Lofts, Carbondale
Developer: Aspen Pitkin Employee Housing
The Right Place, Pueblo
Developer: Cardinal Capital and Health Solutions
Shooks Run Apartments, Colorado Springs
Developer: Colorado Springs Housing Authority
Shoshone, Denver
Developer: Denver Housing Authority
Villas at Mesa Ridge, Fountain
Developer: Zimmerman Properties
About CHFA
CHFA strengthens Colorado by investing in affordable housing and community development. Created in 1973, CHFA invests in loans to low- and moderate-income homebuyers through our network of participating lenders, and makes loans to affordable multifamily rental housing developers and small and medium sized businesses. CHFA also provides education and technical assistance about affordable housing and economic development. CHFA is a self-sustaining public enterprise. CHFA issued debt is not the obligation of the state. For more information about CHFA please visit www.chfainfo.com, call its Denver office at 1.800.877.chfa (2432), or its Western Slope office at 1.800.877.8450.