CHFA Announces 2018 Round One Low Income Housing Tax Credit Awards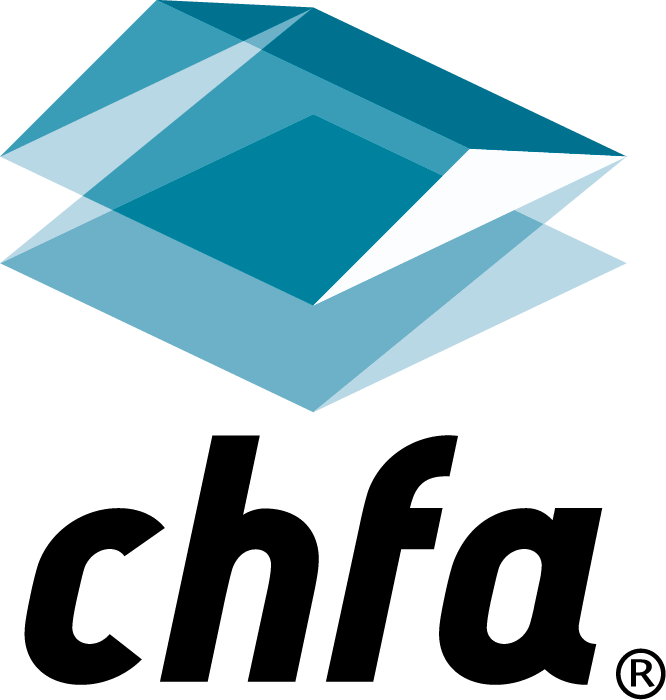 DENVER, CO – Colorado Housing and Finance Authority (CHFA) is pleased to announce the Low Income Housing Tax Credit (LIHTC) awards for the first allocation round of 2018. CHFA is the allocating agency of federal and state LIHTC in Colorado. In this round, nine applications were received, requesting $5,720,262 in state LIHTC.
CHFA is awarding $4,748,177 in state LIHTC to sponsors of eight developments, which will support the new construction or preservation of 533 affordable rental housing units in Colorado. The following developments have been awarded federal and state LIHTC from CHFA. Full descriptions may be viewed here.
Aspen Affordable Housing, Aspen
Developer: Aspen Housing Partners
The Colburn, Denver
Developer: Gorman and Company
Deanza Vista, Poncha Springs
Developer: Sleeping Indian LLC
DMA Plaza, Fort Collins
Developer: DMA Plaza, Inc.
Emerson Street Apartments, Denver
Developer: Del Norte Neighborhood Development Corporation
Olin Hotel Apartments, Denver
Developer: Senior Housing Options
Red Oak Park Phase II, Boulder
Developer: Boulder Housing Authority, dba Boulder Housing Partners
Residences at Hoffman, Aurora
Developer: TWG Development, LLC
About CHFA
CHFA strengthens Colorado by investing in affordable housing and community development. Created in 1973, CHFA invests in loans to low- and moderate-income homebuyers through our network of participating lenders, and makes loans to affordable multifamily rental housing developers and small and medium sized businesses. CHFA also provides education and technical assistance about affordable housing and economic development. CHFA is a self-sustaining public enterprise. CHFA issued debt is not the obligation of the state. For more information about CHFA please visit www.chfainfo.com, call its Denver office at 1.800.877.chfa (2432), or its Western Slope office at 1.800.877.8450.