Charles L. Borgman Named CHFA Interim General Counsel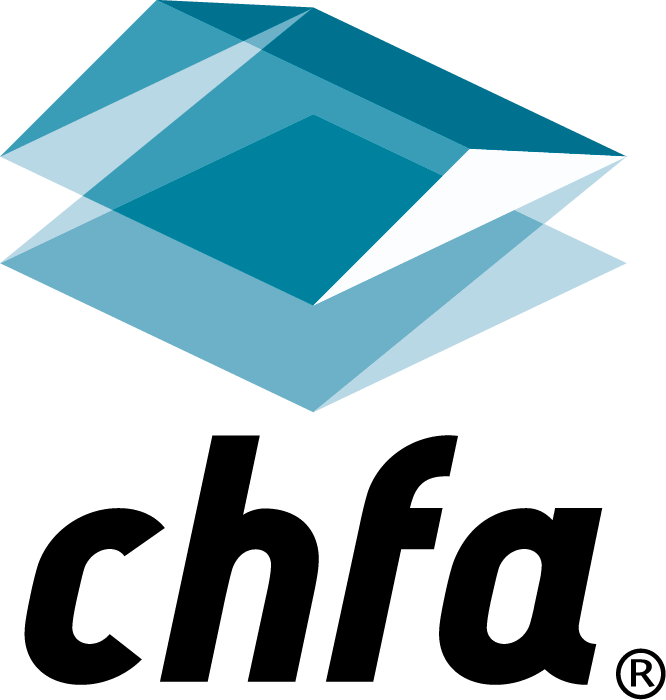 DENVER, CO – Colorado Housing and Finance Authority (CHFA) is pleased to announce Charles L. Borgman has been named interim general counsel. Borgman, an attorney with the Colorado law firm, Ireland Stapleton Pryor & Pascoe, PC, takes on this position after serving as CHFA's general counsel from 2004 to 2016.
Borgman is a seasoned real estate attorney assisting developers, investors, lenders, housing authorities and nonprofits in the development, financing and operation of real estate projects in Colorado, with an emphasis on affordable housing projects.
As interim general counsel, Borgman serves as a member of CHFA's executive management team, advising CHFA's Board of Directors on corporate governance matters and overseeing legal, compliance, and internal audit functions. Borgman is also a nonvoting member of CHFA's Low Income Housing Tax Credit Allocation Committee.
Prior to originally joining CHFA in 2004, Borgman served as regional counsel for North American Title Company, and was in private law practice, including tenures as an associate and partner in the Denver office of the Kutak Rock law firm.
Proud to serve the community, Borgman volunteers with Warren Village as a Facilities Advisory Committee member, Downtown Denver Partnership as a Housing Task Force member, and Housing Colorado as a Legislative Committee member.
Borgman is a member of the Colorado Bar Association, Real Estate Section and the Denver Bar Association. He holds a Juris Doctorate degree from the University of Iowa College of Law and a Bachelor of Arts degree from the University of Iowa.
About CHFA
CHFA strengthens Colorado by investing in affordable housing and community development. Created in 1973, CHFA invests in loans to low- and moderate-income homebuyers through our network of participating lenders, and makes loans to affordable multifamily rental housing developers and small and medium sized businesses. CHFA also provides education and technical assistance about affordable housing and economic development. CHFA is a self-sustaining public enterprise. CHFA issued debt is not the obligation of the state. For more information about CHFA please visit chfainfo.com, call its Denver office at 1.800.877.chfa (2432), or its Western Slope office at 1.800.877.8450.
About Ireland Stapleton
Ireland Stapleton Pryor & Pascoe, PC is a Colorado commercial law firm with offices in Denver and Grand Junction.  Founded in 1926, the Firm is a full-service commercial law firm providing legal advice to businesses, individuals and government entities on matters involving business, litigation, real estate, employment, environmental, energy, estate planning, special districts, tax, government relations and regulatory affairs, and intellectual property law. The Firm is the Colorado member of the law firm network, SCG Legal. The network is an effective tool for identifying and providing local counsel for clients worldwide. Member firms of SCG Legal practice independently and not in a relationship for the joint practice of law. To learn more about Ireland Stapleton, go to irelandstapleton.com.