Amber Hills Appointed to CHFA's Board of Directors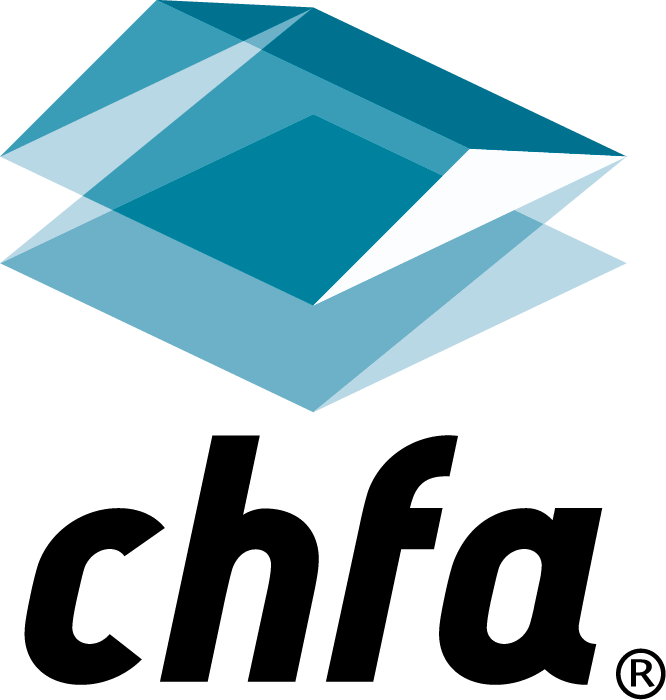 DENVER, CO – Colorado Housing and Finance Authority (CHFA) is pleased to announce that Gov. John Hickenlooper has appointed Amber Hills, market president at FirstBank, as a new member of CHFA's board of directors. CHFA's 11-member board serves as the governing body of the organization and establishes policies to further its mission of affordable housing and small business finance.
As an industry veteran with over 18 years of experience, Hills oversees FirstBank's Lakewood Market, which includes four branch locations and over 60 employees. She's also responsible for commercial lending, business development, and officer management.
Prior to being named market president in 2016, Hills held several officer roles including in the bank's loan review department. She's heavily involved in all aspects of affordable lending, currently chairing FirstBank's affordable lending committee, and she specializes in Low Income Housing Tax Credits
Hills is a highly active member of the community and also serves as board secretary for Archway Housing & Services, and the Archway Investment Corporation, and is on the rehab loan committee for the Jefferson County Housing Authority.
She graduated from the University of Wyoming with a Master of Business Administration degree, and holds a Master's degree from the Pacific Coast School of Banking, as well as a Bank Administration Institute Certificate in loan review.
About CHFA
CHFA strengthens Colorado by investing in affordable housing and community development. Created in 1973 by the Colorado General Assembly, CHFA invests in loans to low- and moderate-income homebuyers through our network of participating lenders, and makes loans to affordable multifamily rental housing developers and small and medium sized businesses. CHFA also provides education and technical assistance about affordable housing and economic development. CHFA is a self-sustaining public enterprise. CHFA issued debt is not the obligation of the state. For more information about CHFA please visit www.chfainfo.com, call its Denver office at 1.800.877.chfa (2432), or its Western Slope office at 1.800.877.8450.
Contact:
Megan Herrera, 303.297.7407
mherrera@chfainfo.com