All Qualified Alaskans Who Applied for Housing Relief To Receive It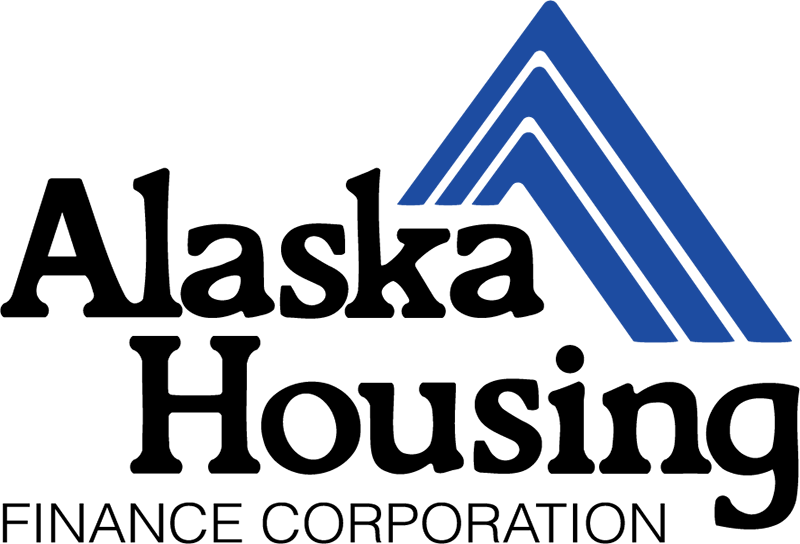 Payments sent to landlords and lenders starting mid-July
Anchorage, Alaska – Up to $1,200 in mortgage and rent relief was made available to eligible Alaskans through the federal CARES Act in response to COVID-19 hardship. Applications were accepted by Alaska Housing Finance Corporation from across the state for a two-week period from June 15-26, 2020.
"When I directed Alaska Housing Finance Corporation to create a $10 million program to help prevent homelessness, we didn't know what kind of response we would get. Today, the program is fully subscribed. Thanks to AHFC's hard work, thousands of Alaskans will be helped, and the resulting data will allow local governments to make the best possible use of their federal CARES funding," said Governor Mike Dunleavy.
At the time of the application deadline 8,025 were submitted. Each household represents an average of 2.74 members totaling 21,951 individuals applying for relief. Based on applicants' self-reporting their average annual income loss is $21,880, with an average monthly housing payment of principal and interest of $1,417 for homeowners or $1,110 for renters.
"We'd worked relentlessly to ensure CARES Act funding was flexible enough to work for Alaska's small businesses, workers, and families," said U.S. Senator Sullivan. "When we passed the legislation, we envisioned that our state and local governments would use the funds to respond to the needs of their communities. This program is exactly what we had in mind."
AHFC randomized submissions and notified applicants by email today of their placement. Applicants will next need to provide verification of their loss of income and provide contact information for their mortgage servicer or landlord who will receive payment on the applicants' behalf. A representative of AHFC will contact the applicant for required information, and AlaskaHousingRelief.org will be updated weekly to show progress. Applicants are encouraged to have required documents available but should also be wary of scammers posing as representatives of the Corporation. Applicants can verify the legitimacy of an inquirer by confirming their unique alphanumeric number.
"From our outreach we heard directly from Alaskans about the difficulty that COVID-19 created in their lives. Some were given almost no notice that their place of employment wasn't going to be opening the next day and their entire livelihood was suddenly in question. Our Alaska Housing Relief program was designed with those in mind – those who lost hours or were laid off at no fault of their own. We're getting this money out as quickly as we can so relief can start now," said Bryan Butcher, CEO/Executive Director of AHFC.