UPDATE: USDA Withdraws Final Qualified Mortgage Rule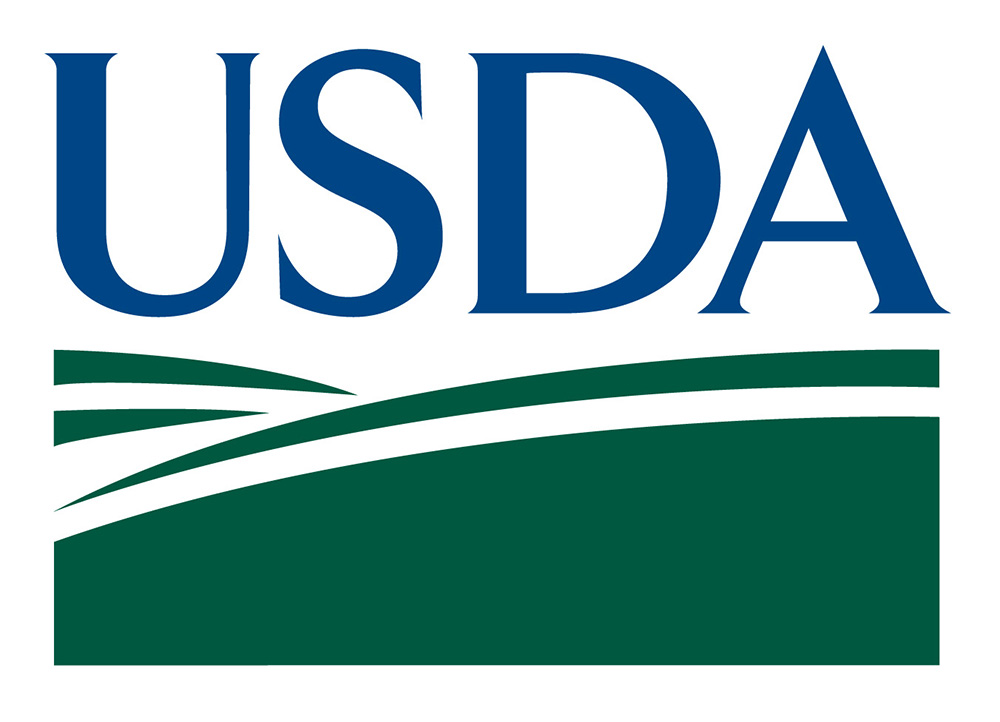 This morning, the United States Department of Agriculture (USDA) announced that it was withdrawing a rule that it had inadvertently published in the Federal Register on March 29. The withdrawn rule would have established a definition of "qualified mortgage" that would apply to USDA's Single Family Housing Guaranteed Loan Program (SFHGLP) and made several other adjustments to the SFHGLP guidelines. NCSHA previously reported on the rule's contents on our official blog.
NCSHA will provide more information on this issue as soon as it is available.