Trump Nominates Brian Montgomery to Lead FHA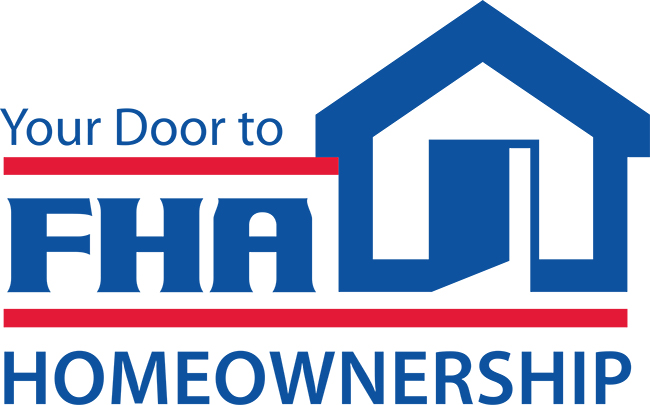 President Trump late yesterday nominated Brian Montgomery to serve as commissioner of the Federal Housing Administration (FHA) and HUD assistant secretary for housing. Montgomery previously served as FHA commissioner/assistant secretary for housing from 2005 to mid-2009 after working on President George W. Bush's White House staff. He is currently vice-chairman of the Collingwood Group, a housing finance consulting firm he co-founded.
In the statement announcing his nomination, the Administration credits Montgomery with helping to finance the development and preservation of more than 300,000 affordable rental units during his previous stint at FHA, and specifically notes that a portion of those units were financed through the FHA-HFA Risk-Sharing program. Montgomery also contributed to HUD's response to Hurricane Katrina and chaired the Hurricane Recovery and Response Center at HUD headquarters. Montgomery also worked for the Texas Department of Housing and Community Affairs, NCSHA's Texas HFA member.
Montgomery's nomination will now be referred to the Senate Banking Committee for consideration. We expect the Committee to schedule a hearing on Montgomery's nomination soon.