Senator Harris Introduces Renters' Tax Credit Legislation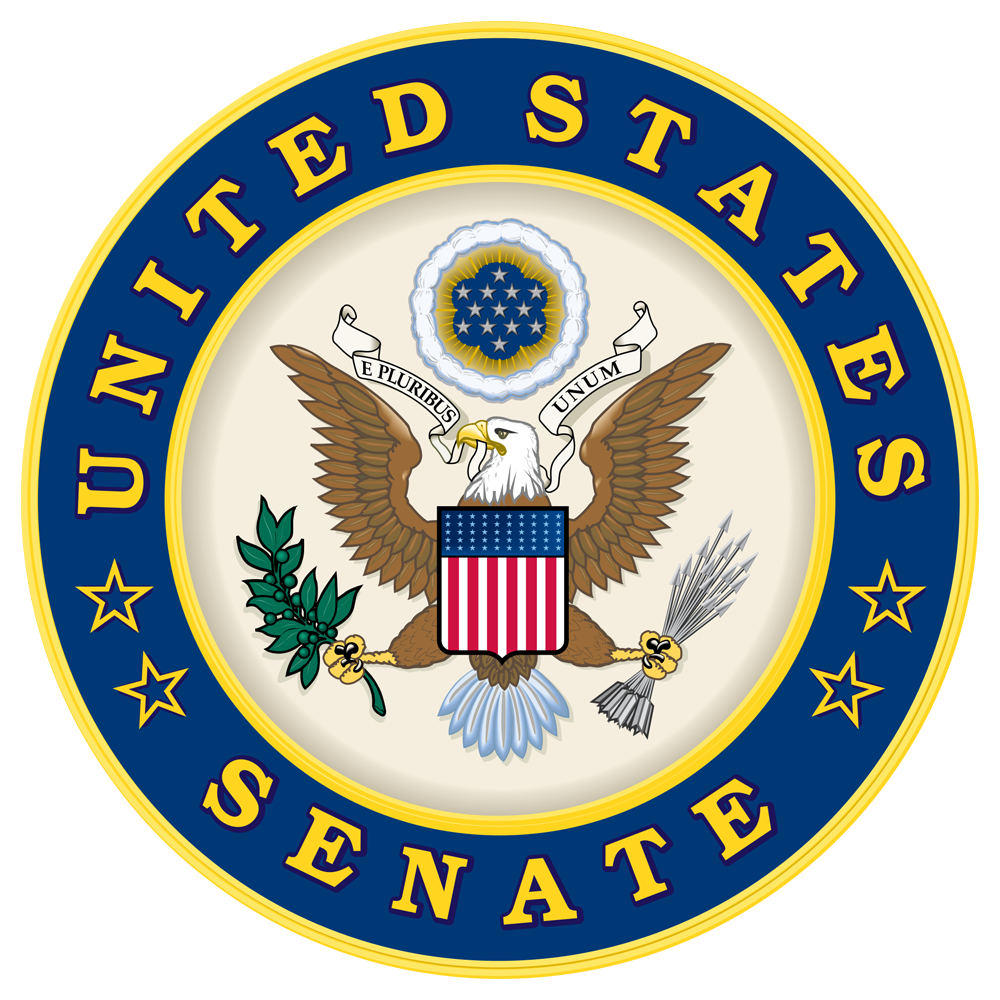 On July 19, Senator Kamala Harris (D-CA) introduced The Rent Relief Act of 2018, S. 3250, to provide renters with a refundable credit against their federal tax liability for the rent and utilities they pay in excess of 30 percent of their gross annual income. Senators Dianne Feinstein (D-CA), Richard Blumenthal (D-CT), and Maggie Hassan (D-NH) are original cosponsors of the legislation.
Households earning $25,000 or less would receive a dollar for dollar tax credit. The credit would be available to households earning up to $100,000 ($125,000 in high cost areas) based on a tiered system in which the credit would be phased out based on income level. The total tax credit a household could receive would be limited to rent paid up to 150 percent of the fair market rent for the applicable area. The bill would also make households living in government-subsidized housing eligible to receive an annual tax credit equal to the value of the tenant-paid portion of one month's rent for the household.