Senator Boxer Leads Letter in Support of HOME and Housing Trust Fund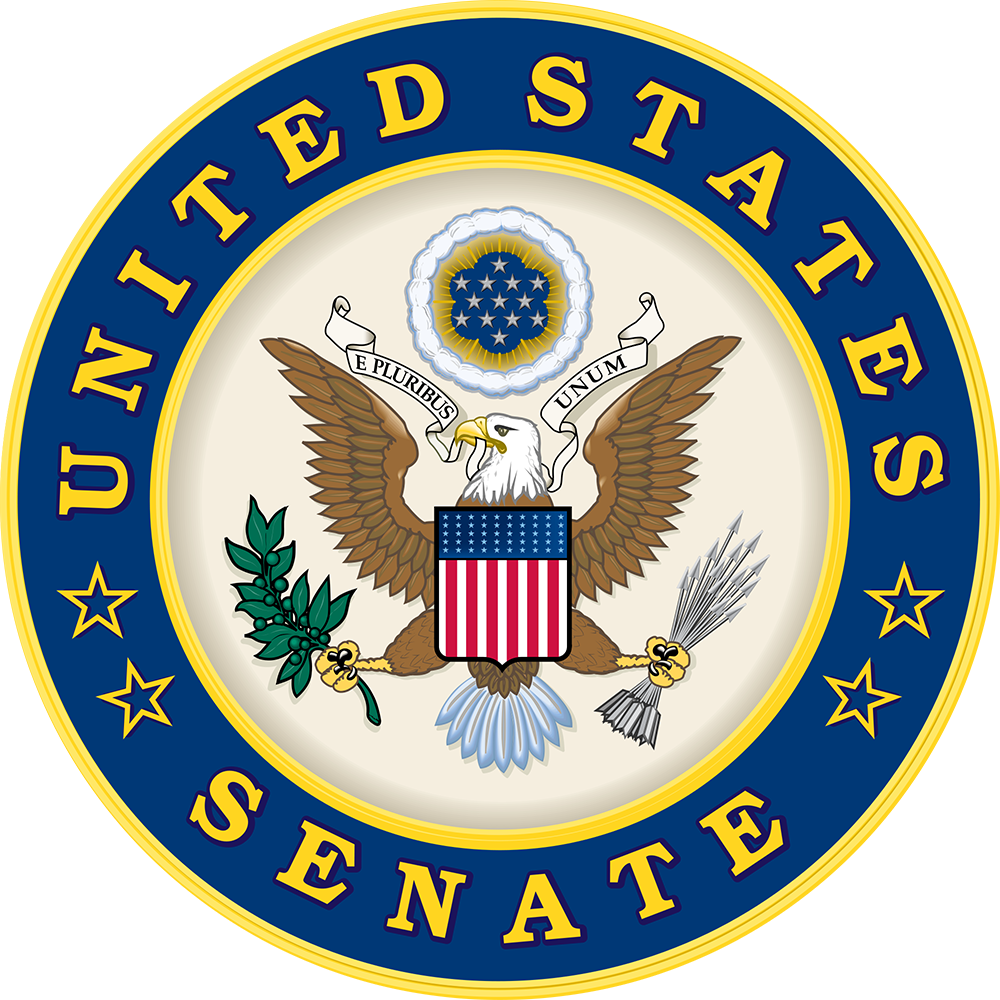 On June 5, Senator Barbara Boxer (D-CA) and 30 other Senators (28 Democrats and two Independents) sent a letter to Transportation, Housing and Urban Development, and Related Agencies (THUD) Appropriations Subcommittee Chair Susan Collins (R-ME) and Ranking Member Jack Reed (D-RI), to express support for both HOME and the Housing Trust Fund (HTF) and urge them to reject any effort to "reduce, divert, or eliminate funding from either program." The letter was written in direct response to language in the House Fiscal Year (FY) 2016 funding bill that appropriates just $767 million to HOME, transfers all funding that would otherwise capitalize HTF into the HOME account to supplement the reduced appropriation, and prohibits HTF replenishment from any source.  The Senate Appropriations THUD Subcommittee is expected to take up its FY 2016 funding bill in late June or early July.
Senators that signed letter in addition to Senator Boxer were Tammy Baldwin (D-WI), Richard Blumenthal (D-CT), Cory Booker (D-NJ), Sherrod Brown (D-OH), Ben Cardin (D-MD), Bob Casey (D-PA), Chris Coons (D-DE), Dick Durbin (D-IL), Dianne Feinstein (D-CA), Al Franken (D-MN),  Kirsten Gillibrand (D-NY), Martin Heinrich (D-NM), Heidi Heitkamp (D-ND), Mazie Hirono (D-HI), Angus King (I-ME), Amy Klobuchar (D-MN), Patrick Leahy (D-VT), Edward  Markey (D-MA), Joe Manchin (D-WV), Jeff Merkley (D-OR), Bob Menendez (D-NJ), Chris Murphy (D-CT), Gary Peters (D-MI), Bernie Sanders (I-VT), Brian Schatz (D-HI), Charles Schumer (D-NY), Debbie Stabenow (D-MI), Elizabeth Warren (D-MA), Sheldon Whitehouse (D-RI), and Ron Wyden (D-OR).