Senator Baucus Confirmed as U.S. Ambassador to China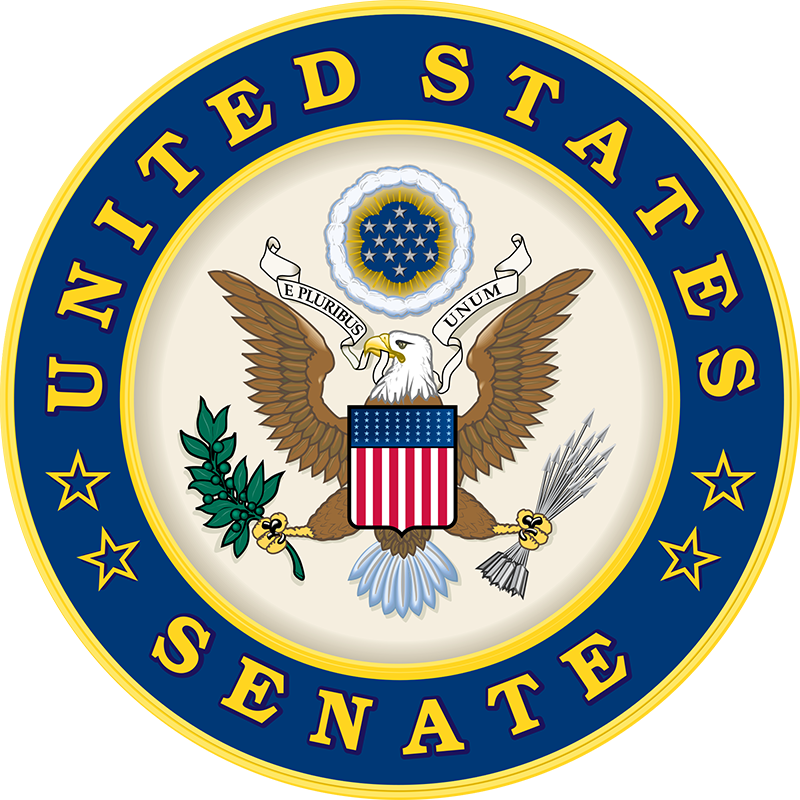 The Senate today confirmed Senate Finance Committee Chairman Max Baucus's (D-MT) nomination to be U.S. ambassador to China by a vote of 96-0. Baucus has been the Finance Committee Chairman since 2007. He was elected to the House of Representatives in 1975 and the Senate in 1978.
Baucus is expected to resign his Senate seat soon and to be sworn in as ambassador immediately after that. Senator Ron Wyden (D-OR) is expected to become the next Finance Committee Chairman.