Representatives Tiberi and Neal Introduce Affordable Housing Credit Improvement Act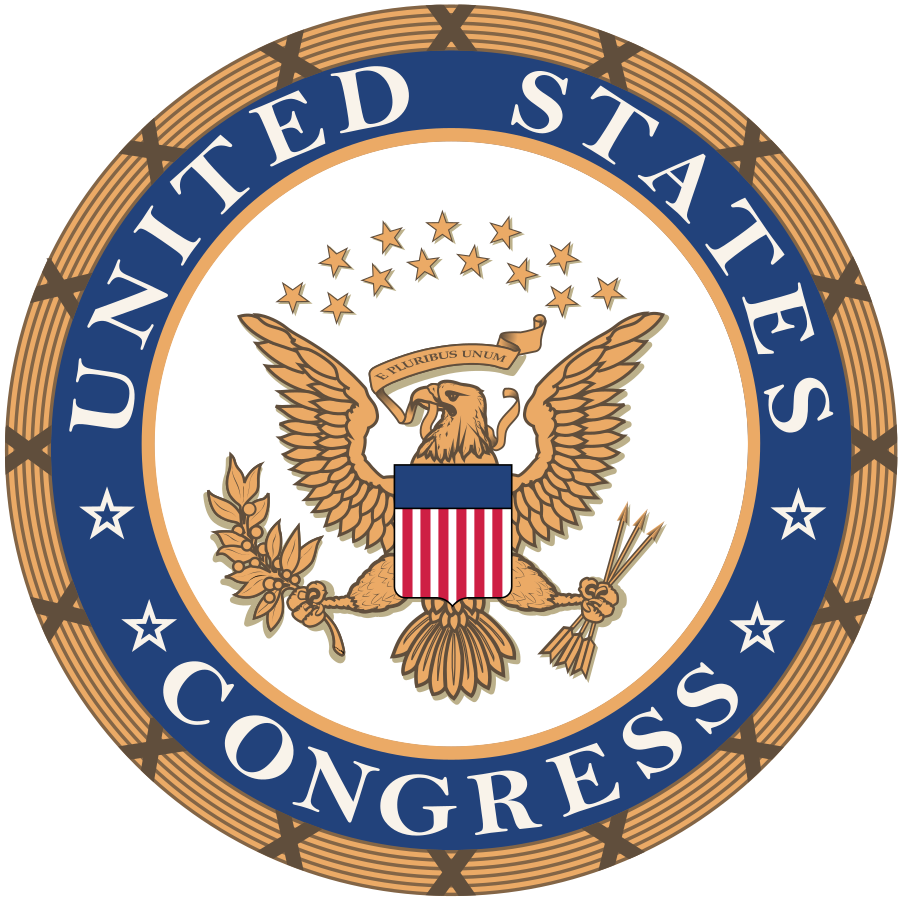 Late yesterday, senior Ways and Means Committee member Pat Tiberi (R-OH) and Committee Ranking Member Richard Neal (D-MA) introduced the Affordable Housing Credit Improvement Act of 2017, H.R. 1661. The bill is companion legislation to the bill Senator Maria Cantwell (D-WA) and Senate Finance Committee Chairman Orrin Hatch (R-UT) introduced earlier this month.
While the House bill does not contain the 50 percent phased-in cap increase, which is part of the Senate version of the bill, it includes all the other provisions of the Senate legislation. It would significantly strengthen the Housing Credit program by providing increased flexibility, simplifying program requirements, supporting the preservation of existing affordable housing, and facilitating Housing Credit development in challenging markets and for hard-to-reach populations. Importantly, it includes provisions that would significantly strengthen the 4 percent Credit and tax-exempt bond portion of the program by setting a minimum 4 percent rate for bond-financed units and providing states with the authority to give a 30 percent basis boost to those units. The only other difference between the House and Senate bills is a modification to the provision regarding taking certain energy tax credits for Housing Credit properties. Specifically, both the Senate and House bills would eliminate the basis reduction associated with taking the Section 48 investment credit used to finance solar panels; however, only the Senate bill also eliminates the basis reduction associated with the Section 45L Energy Efficient Home Credit and Section 179D Energy Efficient Commercial Buildings Deduction. This section-by-section description of the bill provides more details on the bill's provisions.
Tiberi and Neal were joined by the following House members as original cosponsors of the legislation: Mike Thompson (D-CA), Linda Sanchez (D-CA), Carlos Curbelo (R-FL), Danny Davis (D-IL), Erik Paulsen (R-MN), Jason Smith (R-MO), Bill Pascrell (D-NJ), John Faso (R-NY), John Katko (R-NY), Joseph Crowley (D-NY), Gregory Meeks (D-NY), James Renacci (R-OH), Earl Blumenauer (D-OR), Patrick Meehan (R-PA), Mike Kelly (R-PA), and David Reichert (R-WA). Of the 18 original cosponsors, including Tiberi and Neal, 15 are members of the Ways and Means Committee.
Contact NCSHA's Jennifer Schwartz with questions.