President Signs Tax Reform Bill; Congress Passes New CR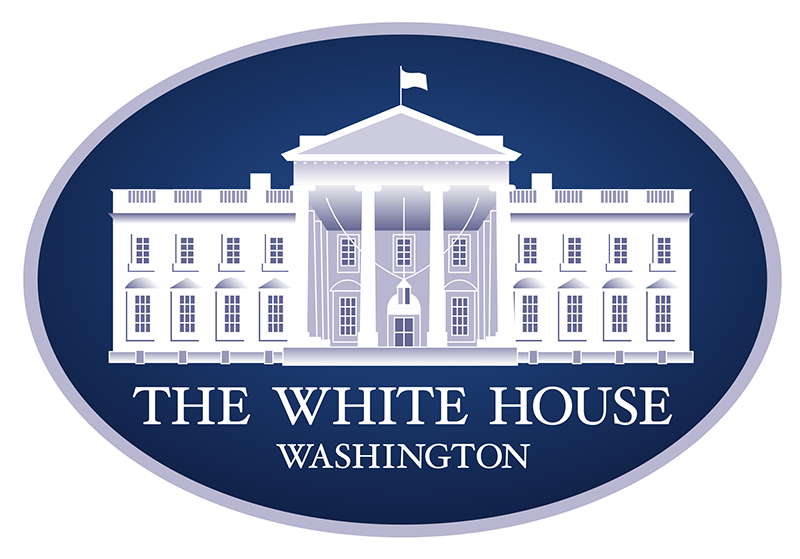 This morning, President Trump signed into law the Tax Cuts and Jobs Act tax reform legislation, which preserves both the Low Income Housing Tax Credit and private activity Housing Bonds. There were questions about whether the President would sign the bill before the end of the calendar year or wait until January due to pay-as-you-go (Pay-Go) budgetary rules, which Congress needed to waive in order to prevent cuts to certain mandatory spending programs, including Medicare, to offset the cost of the tax reform legislation. However, Congress included a waiver of Pay-Go in a continuing resolution (CR) that both the House and Senate passed yesterday, paving the way for the President to sign the tax reform bill.
The CR funds all government programs, including HUD and USDA housing programs, at current levels until January 19. The previous CR was set to expire today. The new CR provides Congress more time to reach agreement on long-term spending legislation for the remainder of the fiscal year.
The House separately passed an $81 billion disaster spending bill to help states that have been impacted by hurricanes and wildfires this year. However, the Senate did not act on the bill before recessing for the holidays so will not take it up until after Congress returns on January 3.