President Signs FY 2018 Omnibus Spending and Tax Bill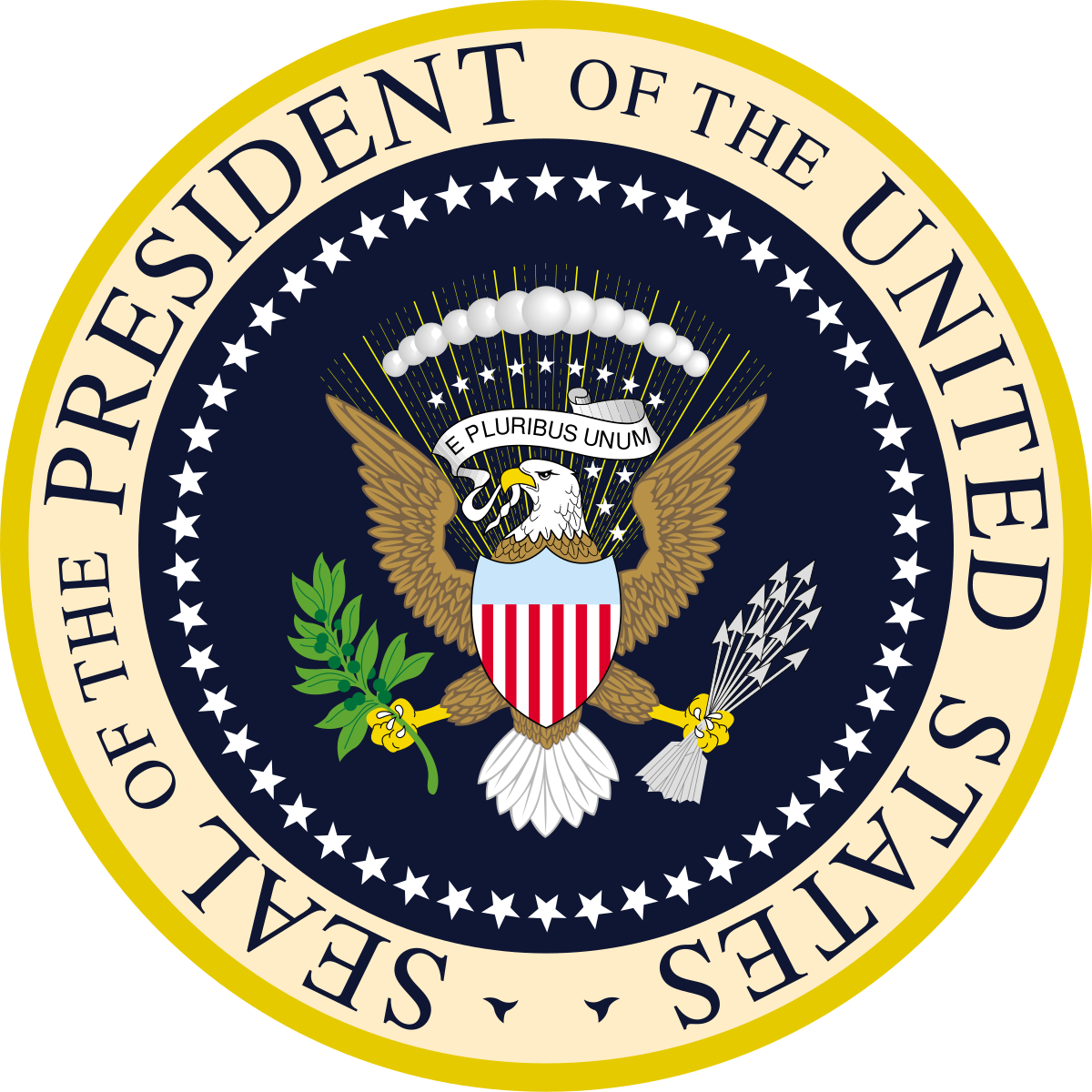 President Trump this afternoon signed the Fiscal Year (FY) 2018 omnibus spending bill, just hours after indicating he might veto the measure and hours before federal funding was set to expire under the current Continuing Resolution. The Senate approved the $1.3 trillion spending bill early this morning by a vote of 65-32 and the House voted 256-167 in favor of the bill yesterday. As NCSHA reported, the omnibus provides significant funding increases for affordable housing programs, including the HOME Investment Partnerships (HOME) program, and includes provisions to expand and strengthen the Low Income Housing Tax Credit (Housing Credit) program.
For the omnibus' affordable housing program highlights, please read NCSHA's blog. For updated information on specific program funding levels, please see NCSHA's Appropriations Chart.