June Housing Scorecard Shows Continuing Progress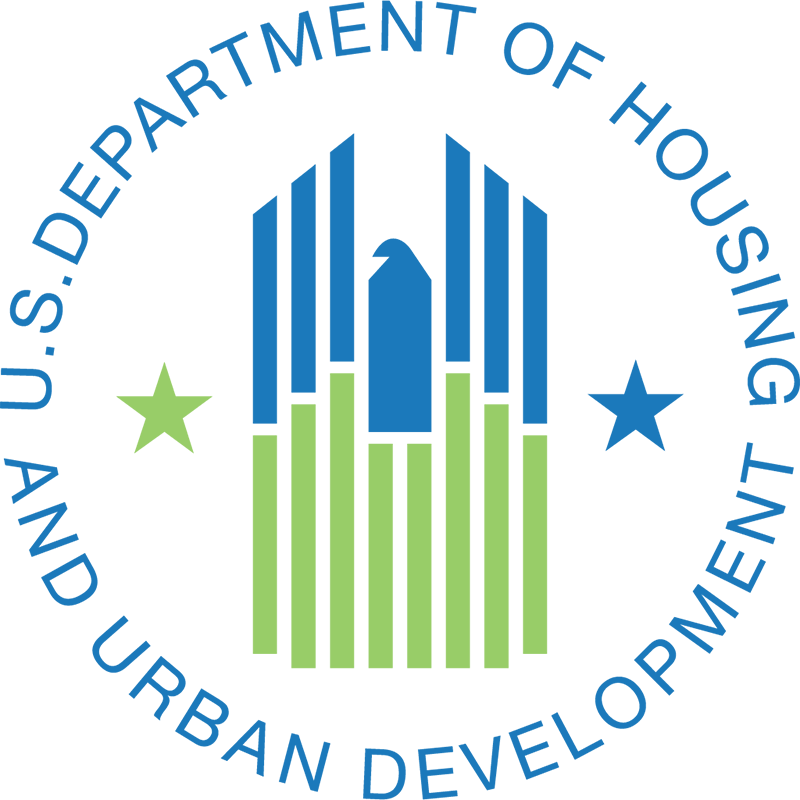 According to the Administration's June Housing Scorecard, released earlier this month, the housing market has continued to show signs of progress as sales of new and existing homes continue to rise and foreclosure starts and completions continue to fall.  Home equity has also shown strong gains for homeowners, reaching the highest level in seven years.
According to the report, purchases of new homes rose by 18.6 percent, from 35,400 in April to 42,000 in May.  Sales of existing homes rose by 4.8 percent, from 388,300 in April to 407,500 in May.
Prices of single-family homes rose slightly during the previous month.  According to the S&P/Case-Shiller 20-City Index, prices rose by a modest 1.1 percent from March to April, although prices are 10.8 percent ahead of where they were one year ago.
With increased prices has come increased equity in already owned single-family homes.  According to the report, homeowners' equity rose nearly $795 billion in the first quarter of 2014, reaching a total of more than $10.8 trillion.  Since April 2009, home equity has risen by more than $4.7 trillion.
Foreclosure starts and completions also improved in May.  The number of homes entering foreclosure fell by 9.8 percent from April to May.  This comes after a decline of 25 percent from the previous year.  Today, one-third as many homes are entering foreclosure each month as were doing so in December 2008.  Foreclosure completions have similarly declined by 5.6 percent over the past month and 27 percent over the past year.  Currently, monthly foreclosure completions are at the lowest level since July 2007.
The report also states that the Home Affordable Modification Program (HAMP) has completed 1.4 million permanent home loan modifications, while the Federal Housing Administration (FHA) has begun 2.3 million loss mitigation and early delinquency interventions.